Bedford Living - Bedford COMMUNITY
A social publication for the residents of Bedford COMMUNITY
We are grateful to be part of your community.
Bedford Living
We aim to turn this wonderful neighborhood into a true community through the stories we share. We are able to create and deliver a new issue every month – free to residents – thanks to the generosity of our advertising partners and the participation of neighbors!
This has become my new People Magazine - can't wait for Saturday morning to sit down with my coffee and enjoy this issue after a long week.

Kelly Karr

Bedford Resident

We love the magazine and appreciate all you are doing for the community.

Dan Cohen

Resident/Bedford Living Sponsor and President of Cohen Investment Advisors

I can't say enough how happy we at Wellbridge Physical Therapy are to be a part of this project. You did an amazing job! We truly love being a part of such a great publication. You have assembled an amazing team.

Dr. Vladimir Shursky

Resident, Bedford Living Sponsor & President Wellbridge Physical Therapy
The Making of an
N2 Publishing Magazine
Advertising with
N2 Publishing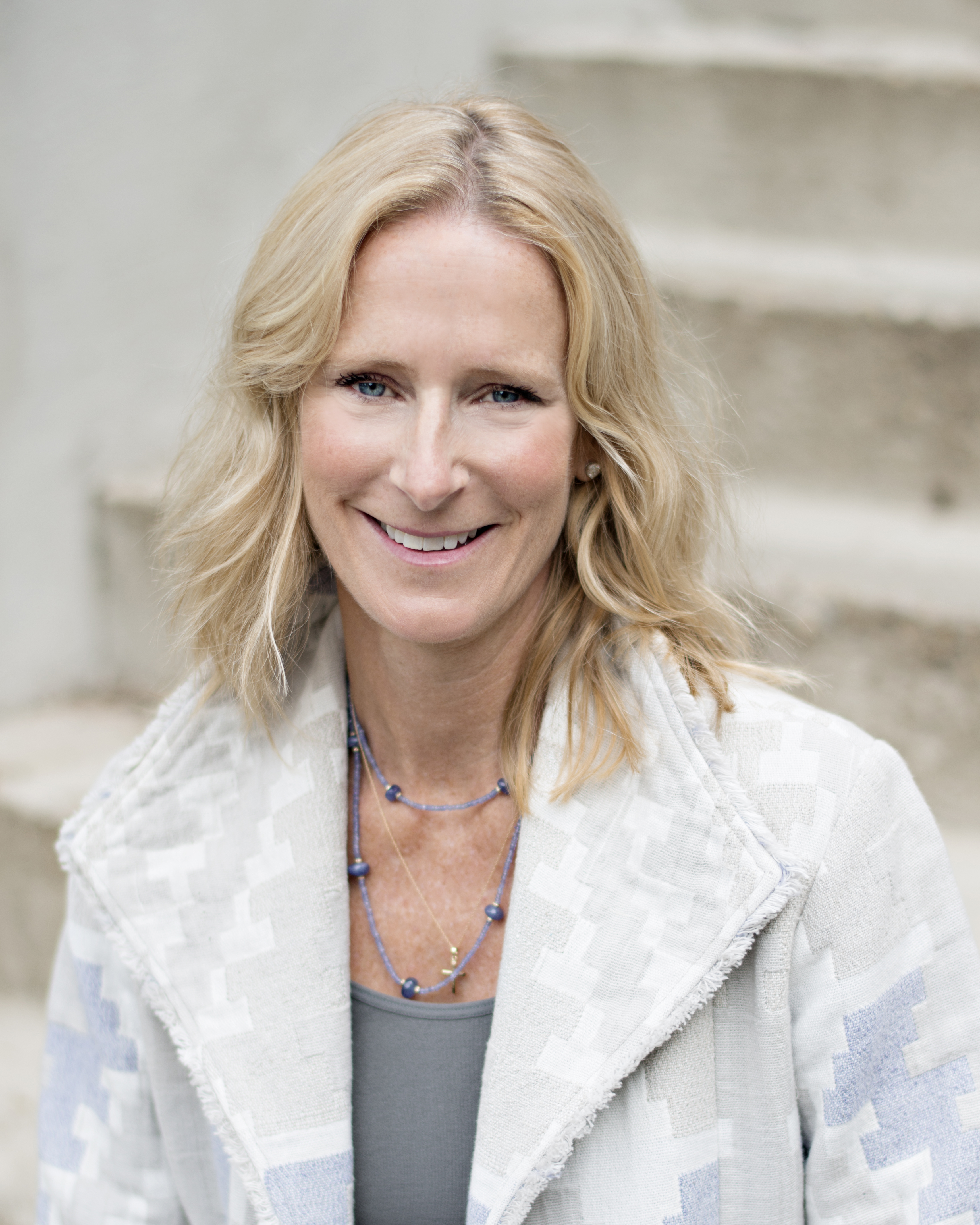 Lynn Zimmerman
Lynn Faherty Zimmerman: I have lived in Bedford with my two daughters and husband since 2010. My team and I launched Bedford Living Magazine in May 2020. I launched North End Living Magazine in the North End of Manchester in 2018. I have 17 years of magazine experience in New York City where I worked at Publishing Companies including Hachette Publications, K-III Holdings, Weider Publications and Conde Nast Publications. In 2003 I was working at Conde Nast and remember thinking it would be really smart for someone to run a magazine about normal people. Fast forward 15 years and that is what I'm doing. I love this because it is written by the residents, so it is social media in print. The magazine shares positive information which is quite refreshing in the social media arena. N2 also helps in the fight against human trafficking so every business that sponsors the magazine helps to save a child. It is good built upon good.
Want to submit a story idea or advertise with us? Reach out!