Bridle Trails LIFE
A social publication for the residents of Bridle Trails
We are grateful to be part of your community.
Bridle Trails LIFE
We aim to turn this wonderful neighborhood into a true community through the stories we share. We are able to create and deliver a new issue every month – free to residents – thanks to the generosity of our advertising partners and the participation of neighbors!
I received our copy of Life magazine. It is beautiful. Thank you for all the outstanding work you all do with the magazine. 

Nilufer Norsworthy

Resident of Bridle Trails
The Making of an
N2 Publishing Magazine
Advertising with
N2 Publishing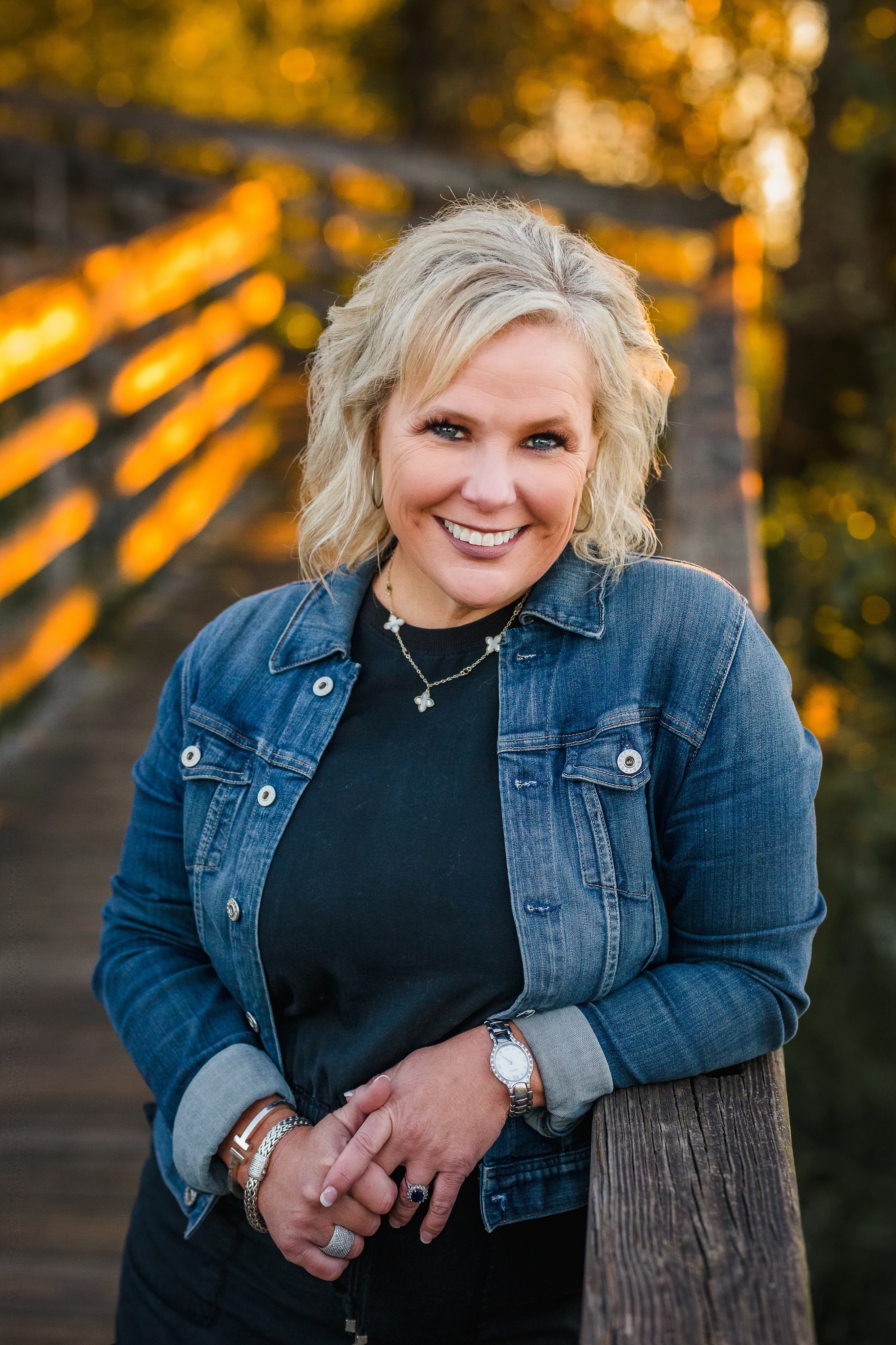 Stephanie Foster
Stephanie Hurley has an education and extensive experience in Marketing and Advertising. After working in various industries, she took her career to the next level and joined N2 Publishing in December 2018 to become the owner and Publisher of Bridle Trails LIFE. She loves working with the Bridle Trails community and is also a board member for the Bridle Trails State Park Foundation. Stephanie is also the proud Mom to her daughter, Holland, and her son, Brooks, and has lived in Kirkland since 2002.
Want to submit a story idea or advertise with us? Reach out!