Coastal Freeport Living
A social publication for the residents of Coastal Freeport
We are grateful to be part of your community.
Coastal Freeport Living
We aim to turn this wonderful neighborhood into a true community through the stories we share. We are able to create and deliver a new issue every month – free to residents – thanks to the generosity of our advertising partners and the participation of neighbors!
"Crystal's dedication and energy are amazing! She works with her clients to craft advertising that is right for their business. The magazine is beautiful and well-written. We save every copy! "

Karen Saylor, MD

Co-Owner of Coastal Maine Direct Care

"I have advertised with N2PUBLISHING and Crystal Klimavicz since she started the Freeport Living magazine, well over a year now. Most magazines love to take my money and remind me when payment is due with no contact in between years, but I don't know a more positive attitude person who truly works as hard to promote her advertisers as she does. Crystal calls and suggests how to maximize your exposure. You get the design services of a professional ad agency to create ads as part of the fee and can change your design monthly! I'm very happy with her and all that she does for my business, www.amaineguide.com."

Alice Bean Andrenyak

Owner, Alice's Awesome Adventures

"I've partnered with Crystal since September, 2019, and this partnership has proved to be a very worthwhile investment. Her networking skills are priceless, and she has led me to many clients and potential clients whom I wouldn't otherwise have had access to. I also encourage folks to read her magazine, Coastal Freeport Living, as it incorporates many articles each month that are enlightening and helpful!"

Giles Ouellette

Owner, Bay Park Senior Insurance
The Making of an
N2 Publishing Magazine
Advertising with
N2 Publishing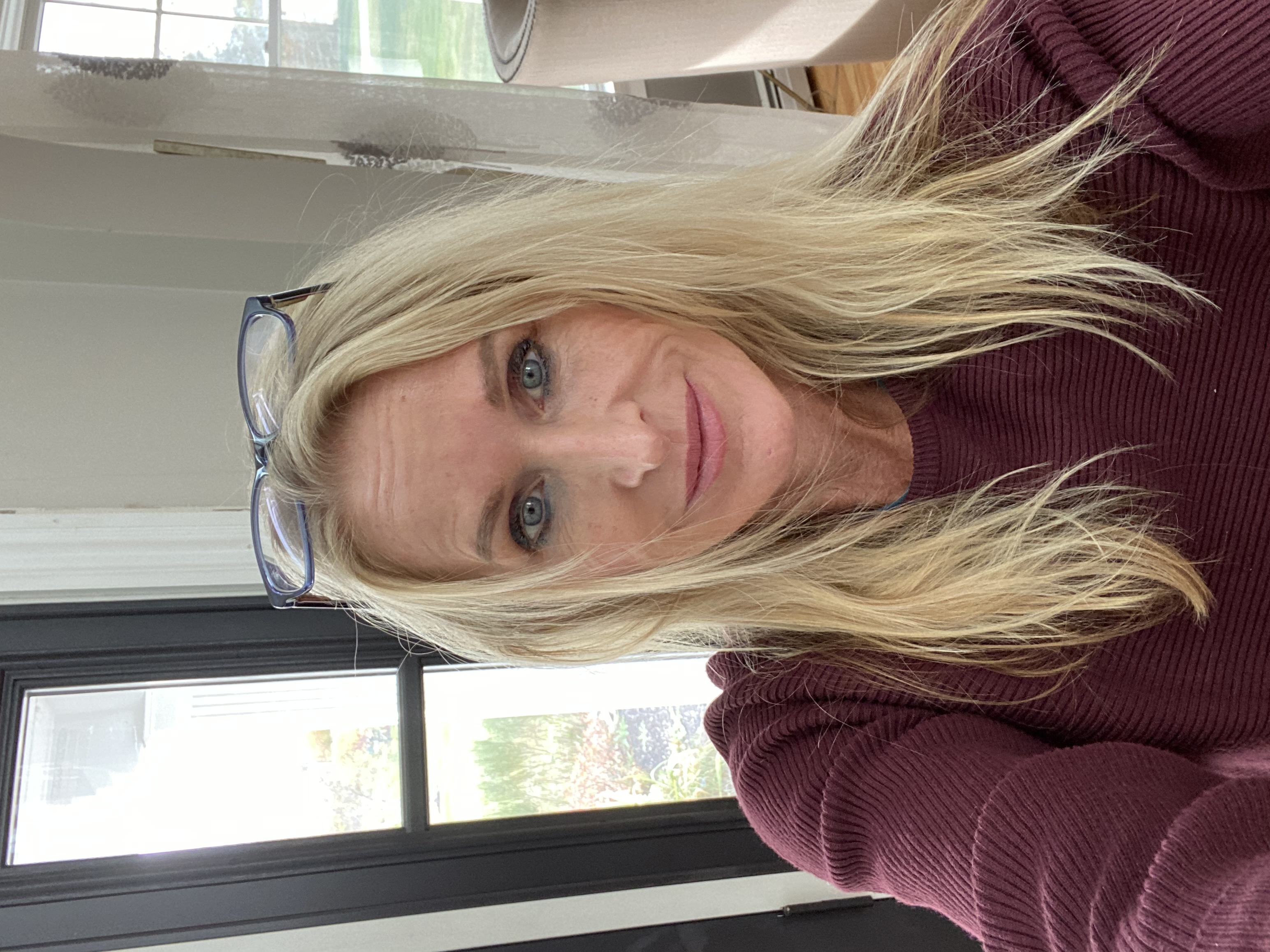 Crystal Klimavicz
Want to submit a story idea or advertise with us? Reach out!