Falmouth Cumberland Links - Woodlands & Falmouth Country Club
A social publication for the residents of Woodlands & Falmouth Country Club
We are grateful to be part of your community.
Falmouth Cumberland Links
We aim to turn this wonderful neighborhood into a true community through the stories we share. We are able to create and deliver a new issue every month – free to residents – thanks to the generosity of our advertising partners and the participation of neighbors!
The Links is definitely a worthwhile investment for advertsing and a wonderful way for us residents to connect. Kathlene and the LINKS are the best. Now more than ever we need to stay connected in meaningful and healthy ways. ;-)

Lois Lengyel

Resident Business Partner

Hello Kathlene. Hope all is well and have been getting business from the the advertising. Thanks!

Andrew Desjardins, Mr. Drew and His Animals Too

Business Partner

Thank you Kathlene. Joan and I will be retuning to Maine, Friday March 30 for the season. We love Maine but for the cold! Your complimentary magazines are so welcomed. We both read them cover to cover.

Ronald Hart

Resident
The Making of an
N2 Publishing Magazine
Advertising with
N2 Publishing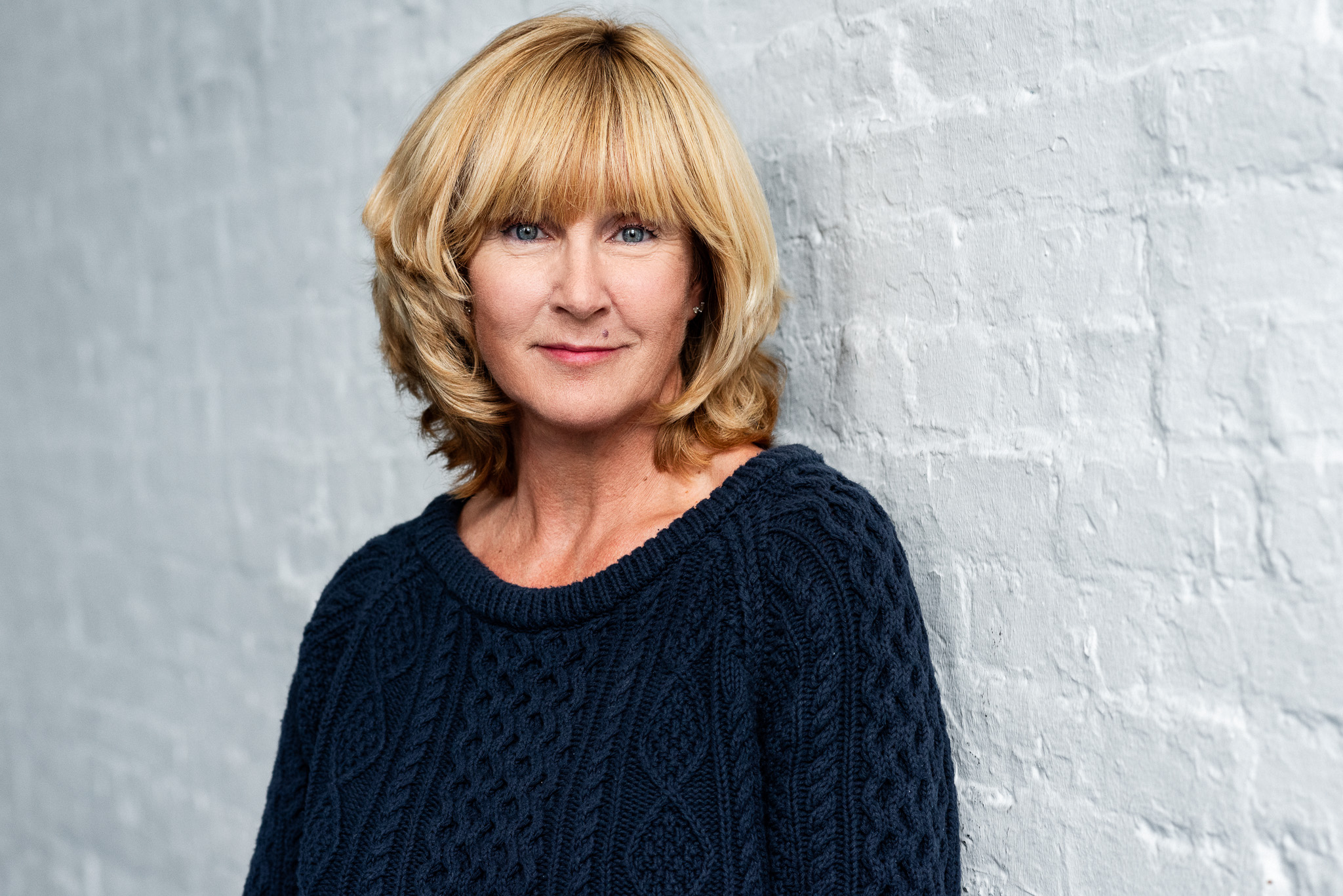 Kathlene Clarke
Want to submit a story idea or advertise with us? Reach out!