Ghent Living
A social publication for the residents of Ghent
We are grateful to be part of your community.
Ghent Living
We aim to turn this wonderful neighborhood into a true community through the stories we share. We are able to create and deliver a new issue every month – free to residents – thanks to the generosity of our advertising partners and the participation of neighbors!
I've really enjoyed being involved with Ghent Living Magazine, both as a business and as a Ghent resident. I enjoy reading the articles every month about local businesses and it has helped me create a greater marketing presence in my local community as well.

Kevin O-Dea

Resident and Business Owner

Love this local magazine! Not only does it tell me more about my very interesting neighbors and Ghent community happenings, which I might not have known about, it also features wonderful advertisers known for their reputable and quality work. And this is all FREE! I look forward to getting each issue and sitting with a cup of coffee for a few rare moments of quiet!

Paige Rose

Resident

Fabulous magazine with wonderful businesses featured as well as a great way to connect with our neighbors. Sheila does an incredible job bringing Ghent together!

Susanne Ott

Resident
The Making of an
N2 Publishing Magazine
Advertising with
N2 Publishing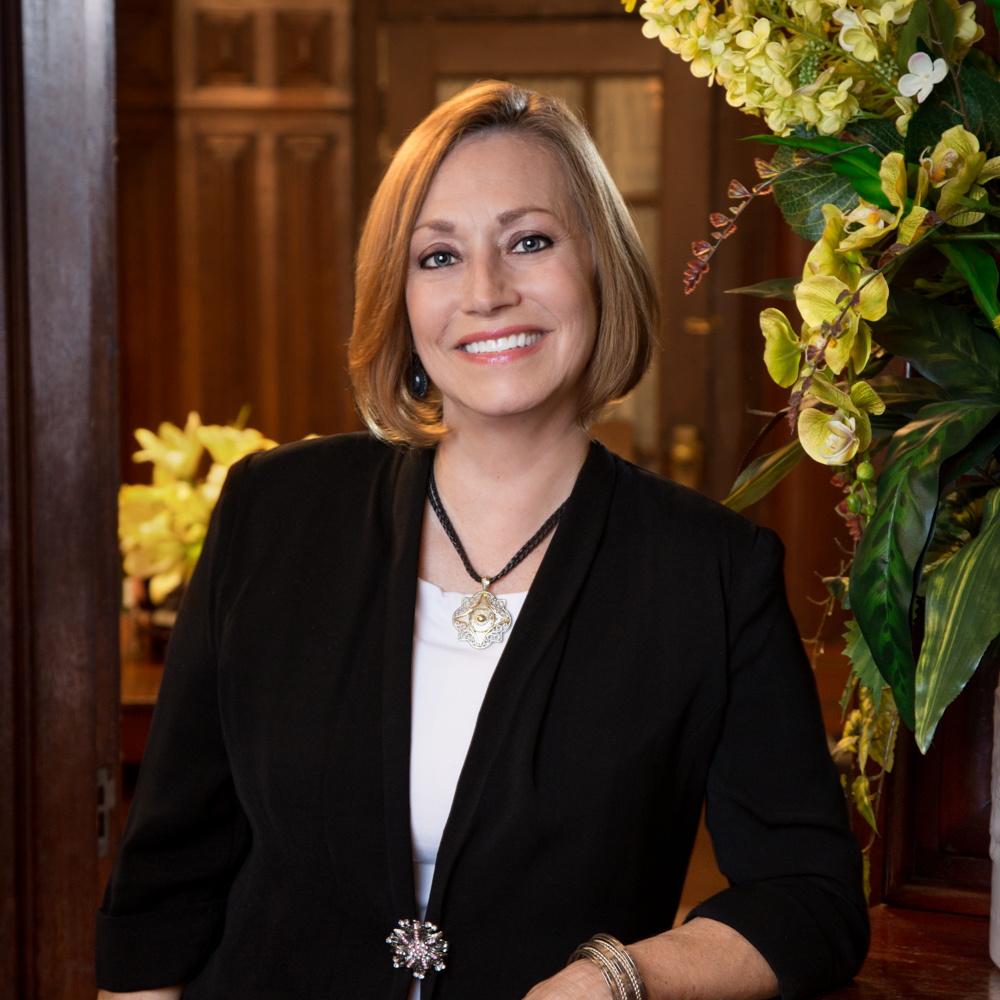 Sheila Kilpatrick
A North Carolina native, Sheila Kilpatrick has lived in the Hampton Roads area of Virginia for thirty- five years. She is the author of "Anastasia's Rain," a children's picture book, and has a background in graphic design and photography. Her love of Ghent, sales experience, and interest in writing led her to partner with N2 Publishing six years ago to produce Ghent Living. When Sheila isn't busy meeting with advertising sponsors and Ghent residents, you may find her grooming horses in Pungo or visiting the dog park with her dog, Slim.
Want to submit a story idea or advertise with us? Reach out!