Historic Tacoma Living - Old Town, Stadium, and Proctor Districts
A social publication for the residents of Old Town, Stadium, and Proctor Districts
We are grateful to be part of your community.
Historic Tacoma Living
We aim to turn this wonderful neighborhood into a true community through the stories we share. We are able to create and deliver a new issue every month – free to residents – thanks to the generosity of our advertising partners and the participation of neighbors!
I've had every high-end client of ours call, text, or email us about the article. That tells me people are at a minimum flipping through the publication. Thank you! Money well spent, looking forward to the future.

Steven

Owner, R4 Construction

I'm not from Tacoma, and only know people that I work with to ask about reputable contractors. I don't have a support network or family members to ask. Older women are also often targeted by less reputable service folks. Having someone offer to help find reputable service providers is high on my list of likes [about the magazine]. In addition, I like the reviews by locals of various services they have used. Gives me a starting point for finding a furnace repair guy, electrician, or plumber if someone else is praising their service and reasonable costs. Beyond that, the magazine makes me feel a little closer to my neighborhood with stories about people and places -- especially the historic aspects of places -- and upcoming events to consider attending. I learn a little something new with each magazine.

Judy

Local Resident / Reader

If you want to be in tune with our local community and are interested in successful marketing, Mike Skiff from Tacoma Historic Living Magazine is amazing to work with! Not only is he so well connected in Tacoma, he was one of our keynote speakers at the Master Builders Association of Pierce County's General Membership Meeting with over 80 people in attendance. Members were extremely impressed with the insight and value he shared about successful marketing strategies, building a brand, and more specifically, how to increase the reach and visibility of your business. Thank you Mike!

Sheryl

Master Builders Association of Pierce County
How our Publications Work
Testimonial from Linda Jadwin of Kitchen Tune-Up in Tacoma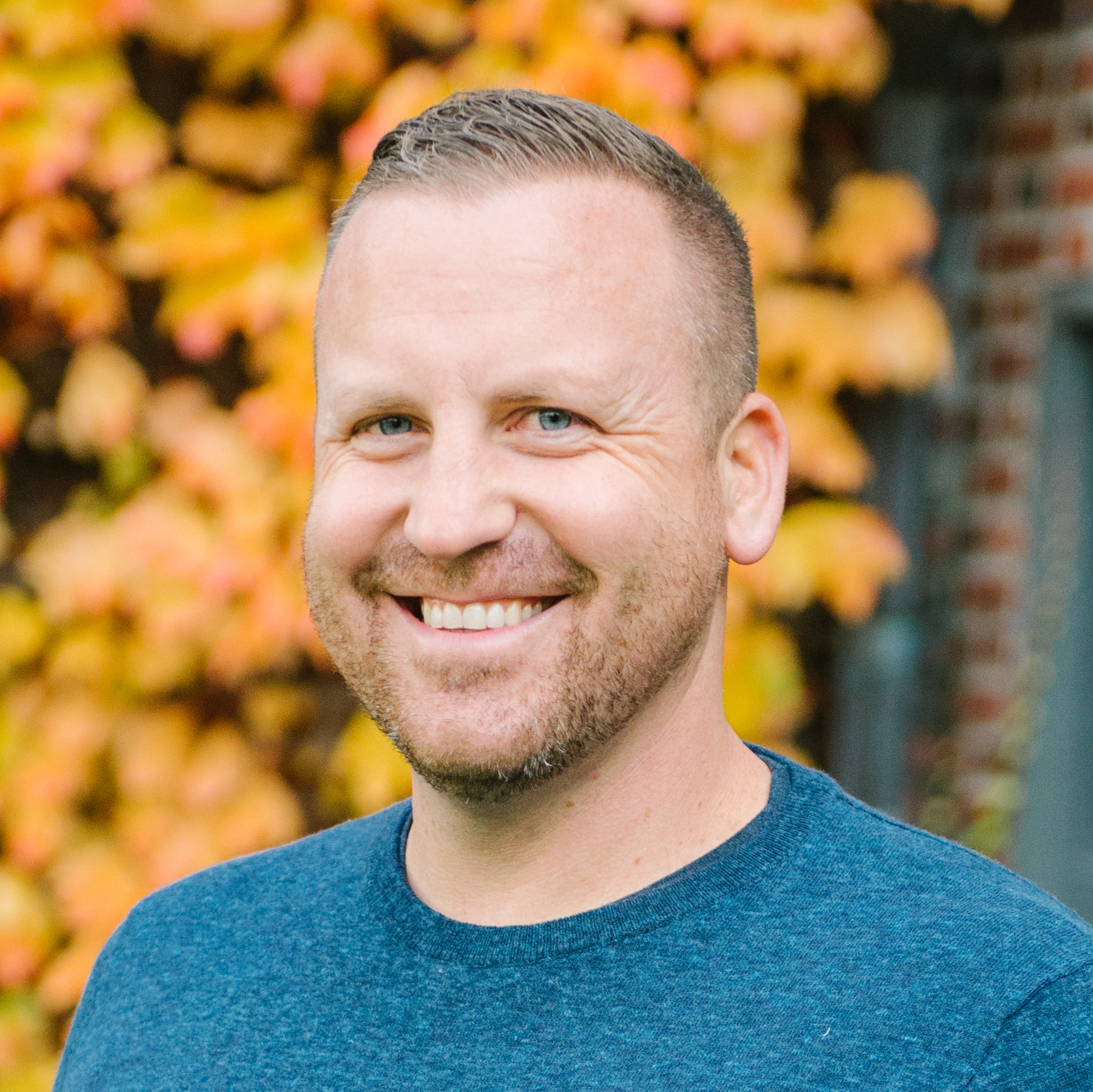 Michael Skiff
Mike Skiff is a hyper-local marketing expert in the greater Tacoma area. He owns and publishes niche neighborhood newsletters in North End Tacoma and Browns Point, as well as a New Movers Guide for Tacoma. He is passionate about serving the local community and connecting businesses with unique marketing strategies and opportunities to stand out and truly reach their ideal customers. Mike is always up for a coffee or a cocktail to chat about marketing and business - feel free to contact him at mike.skiff@n2pub.com or 253.720.4651
Want to submit a story idea or advertise with us? Reach out!