Inside the Gates - Reynolds Lake Oconee
A social publication for the residents of Reynolds Lake Oconee
We are grateful to be part of your community.
Inside the Gates
We aim to turn this wonderful neighborhood into a true community through the stories we share. We are able to create and deliver a new issue every month – free to residents – thanks to the generosity of our advertising partners and the participation of neighbors!
The "Inside the Gates" publication for our local community is a publication that we always look forward to with anticipation. We enjoy the neighborhood stories and homeowner profiles and have used, with success, several of the companies that advertise in the publication. We've attended a number of the social functions hosted by Tom Hanscom of "Inside the Gates" and found them great opportunities to learn more about the sponsoring companies and to meet new neighbors. A "First-Class" publication.

Tom Thomas

Neighborhood Resident & N2 Publishing Reader

Ad is AMAZING!!! I am getting calls like crazy. They loved the article. FANTASTIC JOB!!! This will be my only claim to fame! The ad has caused my phone to blow up with compliments; and more importantly, new clients!! Thank you so very much!!!

Lynn Lunceford, Whatever Pet Sitting Service

N2 Publishing Advertiser

Many thanks for a fabulous issue! I enjoyed every article and the photos. Great concept and we will certainly support your sponsors and look forward to future issues! Congratulations and all the best!

Roxanne and Bob Newell

Neighborhood Resident & N2 Publishing Reader
The Making of an
N2 Publishing Magazine
Advertising with
N2 Publishing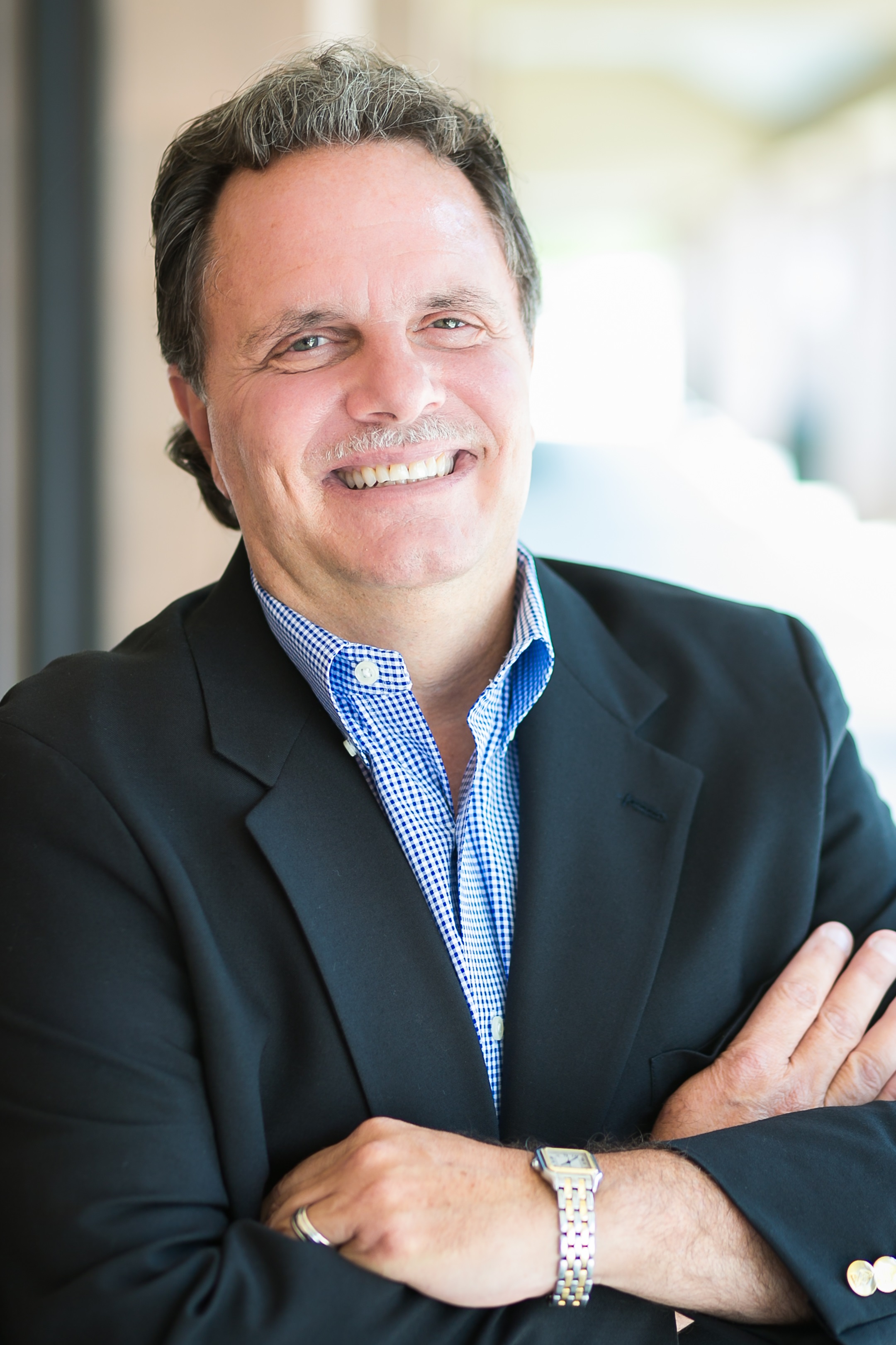 Tom Hanscom
I'm not only the Area Director/Owner but I'm a resident in of one the neighborhoods I produce the monthly magazine for. I know first hand the importance of keeping residents informed about what's going on in our community and the invaluable connections and bonds that are formed through resident driving articles. The residents not only look forward to receiving the magazine but enjoy reading it from cover to cover each month. These publications truly make a difference!
Want to submit a story idea or advertise with us? Reach out!