Island Lake Living - Island Lakes
A social publication for the residents of Island Lakes
We are grateful to be part of your community.
Island Lake Living
We aim to turn this wonderful neighborhood into a true community through the stories we share. We are able to create and deliver a new issue every month – free to residents – thanks to the generosity of our advertising partners and the participation of neighbors!
My neighborhood publication is an excellent resource for local events, businesses and happenings in the area. It is inspirational to see what other residents are accomplishing with their lives – through travel, hobbies and volunteerism. The publication is a great way to get to know the neighborhood, support local businesses, and get involved in the community. Highly recommend.

Heather Andrews

Neighborhood Resident & N2 Publishing Reader

We have worked with N2 Publishing for many years. It is a tremendous organization and have found the advertising to be very beneficial to our business! We have had numerous customers thank us for advertising in the community publications. I highly recommend them!

Mike Croce

Local Toyota Dealership GM

Each month, N2 Publishing creates a layout of interesting and colorful articles that are informative and fun to read. Also, the publication ads promote businesses in our community that are helpful to know for many facets of life. Thank you [to] the N2 Publishing Design Team!

Kimberly Hart

Neighborhood Resident & N2 Publishing Reader
The Making of an
N2 Publishing Magazine
Advertising with
N2 Publishing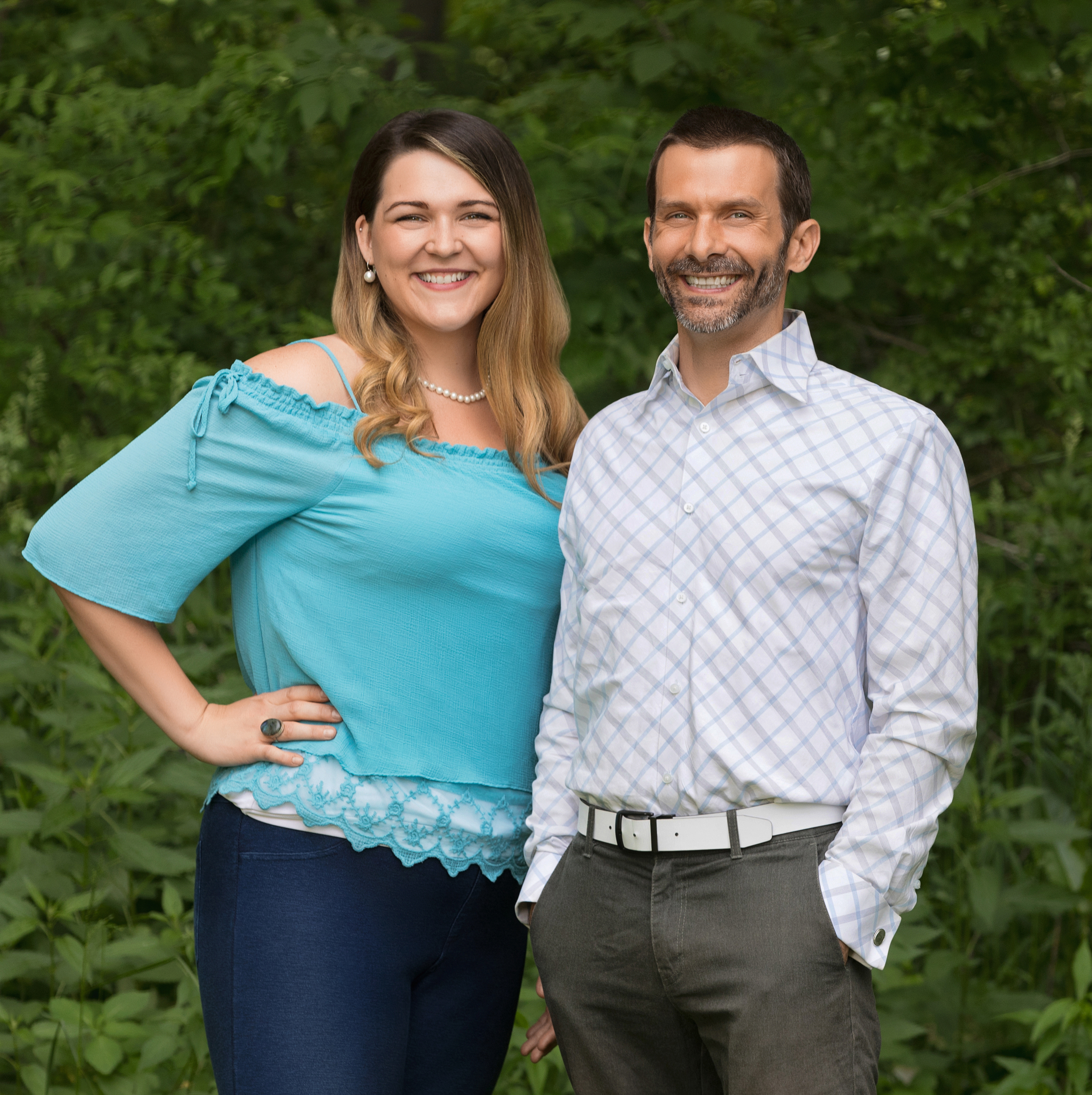 Jenni Eifler
Jenni grew up in Waterford and earned her Bachelor's Degree in Marketing at Baker College, with a concentration in Entrepreneurship. Her older sister, Jamie, is also a franchise owner with N2 and introduced her into the business. She loves the fact that her career is building relationships by connecting residents together while helping the best local businesses reach their ideal clients. Her passions include roller skating, camping, cooking, painting, crafting, gardening, reading, traveling, learning about holistic health, science, and spirituality. She strives to be a better person every day and is enjoying the journey. Jim grew up in Royal Oak and earned his Bachelor's Degree from Walsh College in Accountancy. His love for communicating, sharing, and helping connect people attracted him to the business. Jim is committed to personal improvement and enjoys living a healthy and simple lifestyle. He is a certified personal trainer, teaches yoga, coaches football, loves to read, and is passionate about researching breakthroughs about health and science while sharing these profound truths that empower people to make better moral decisions.
Want to submit a story idea or advertise with us? Reach out!