Life in the Ranch - Ranch At Brushy Creek
A social publication for the residents of Ranch At Brushy Creek
We are grateful to be part of your community.
Life in the Ranch
We aim to turn this wonderful neighborhood into a true community through the stories we share. We are able to create and deliver a new issue every month – free to residents – thanks to the generosity of our advertising partners and the participation of neighbors!
"I have never written a recommendation letter for a company I advertise with but in this case I feel compelled to. I met with Rachelle a couple of months prior to the first publication and while I was hesitant to advertise in a neighborhood magazine. Her enthusiasm was contagious. To my surprise, I received two referrals after the first publication. I have also made important connections with other businesses with Rachelle's assistance. I would highly recommend this magazine and Rachelle to any business wanting to have a personal relationship with clients, other businesses, and the local community."

Mike Nichols

Owner - A+ College Planning

"I have been working with Rachelle for over a year and she is AMAZING! She really cares for the local business and the communities she serves. She goes beyond her scope to try and help. Advertising can be very tricky, especially when measuring results, but we are so pleased with our partnership!"

Laura Maya

Owner - TAO Massage

"I want to take a moment and thank you for all that you have done to help me and my company! I was reluctant at first since I've built my company through 100% referrals, but you have offered up many opportunities for additional success. I have two closings "in the hopper" and it's been a pretty incredible experience to meet new clients and have them get to know me because of the magazine. Your professionalism, courtesy, and honesty is greatly appreciated in a field of 'sales people' trying to just get more business. It is because of those qualities that I decided to move forward with the magazine…YOU!"

G. Michael Peccon

Broker / Owner - Classic Realty of Texas
The Making of an
N2 Publishing Magazine
Advertising with
N2 Publishing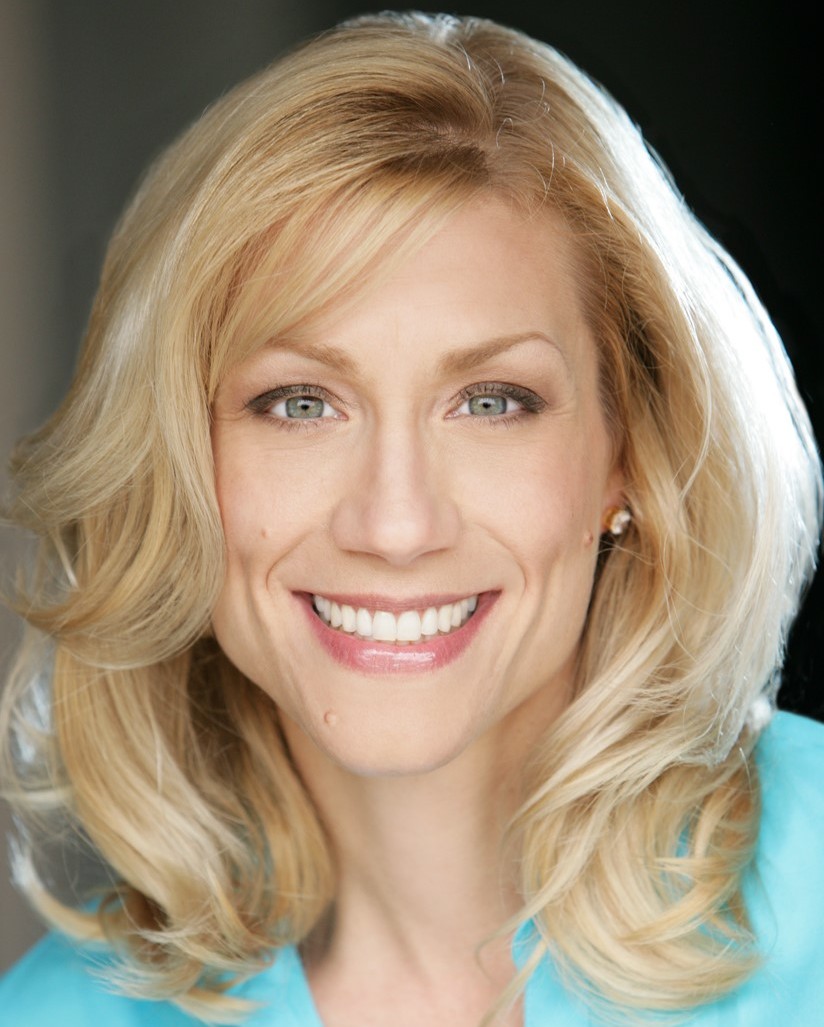 Rachelle Grossman
Want to submit a story idea or advertise with us? Reach out!