Life on the James - Tarrington
A social publication for the residents of Tarrington
We are grateful to be part of your community.
Life on the James
We aim to turn this wonderful neighborhood into a true community through the stories we share. We are able to create and deliver a new issue every month – free to residents – thanks to the generosity of our advertising partners and the participation of neighbors!
My company is an advertiser in one of Nicks magazines. We really enjoy working with him as he always has our best interests in mind, he is honest and is excellent at what he does. I highly recommend Nick and his services.

Nicola McCloskey-Kieff

Mortgage Broker

Feature Family Testimonial Steve the photographer, was super friendly and made it seamless to navigate through our busy schedules to collaborate for some beautiful pictures. He made it a point to get to know each and every one of our names along with highlights about our family. He even shared some cool things about him and his family which made us feel connected. He made our shoot fun, creative, and fast! He even snuck in a few candid shots to surprise us! He was extremely mindful of Covid protocols and an absolute pleasure to work with.

Crystal Shah

Resident, Feature Family Contributor

Nick offers a unique Neighborhood News Magazine targeting upper income communities to help his clients expose their business. He's knowledgeable, compassionate and always puts his clients interests first. I highly recommend Nick and N2 Publishing.

Andy Fulghum

Brand Strategist Atlantic Logowear
The Making of an
N2 Publishing Magazine
Advertising with
N2 Publishing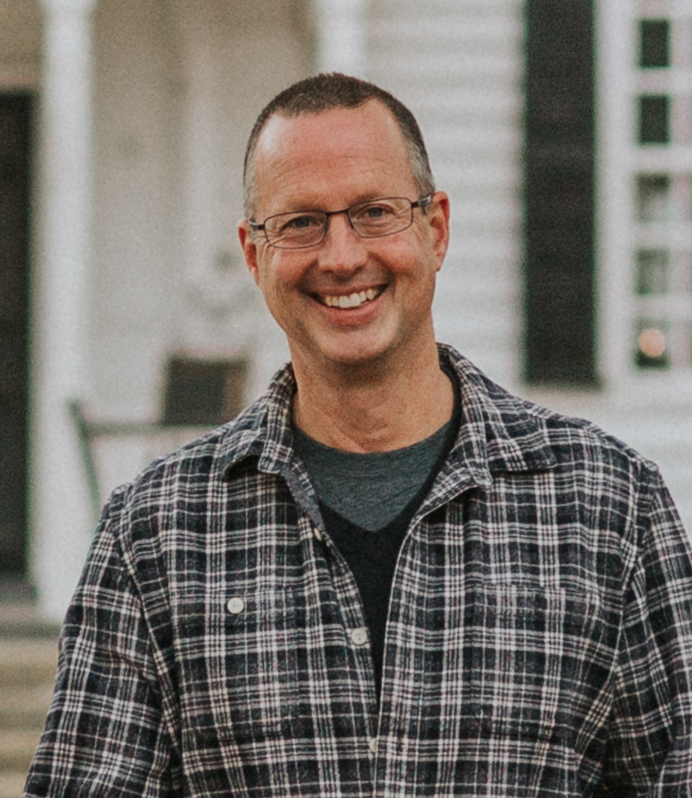 Nicholas Fessick
Nick Fessick, a Richmonder, lives near Scott's Addition with his wife Kristin and welsh terrier Sampson. He is a father of two grown children Owen (25) and Matthew (22). Nick has been in the publishing business with N2 since 2016 and couldn't be happier. Nicks previous work experience included owning a medical distributorship, medical device sales, and industrial sales. He continues to grow his business in the Midlothian area in Hallsley and Tarrington. One of the things Nick likes best is that he can be an advocate and champion for the residents of the communities that he publishes in as well as helping small businesses grow and develop in the community. Being a trusted business partner is one of Nick's most proud accomplishments. Nick is a proud Rotarian. He is a member at The Rotary Club of Huguenot Trail in Midlothian. Currently Nick is in a leadership role in his club. Connecting with local non-profits is something that brings him closer with the needs of people in the community. Service over Self. One of Nicks favorite activities is cycling. If there are dry roads and the temperatures are good there is a ride scheduled somewhere sometime. At the heart of what makes Nick happy is developing and building relationships and successful partnerships that bring people together and help everyone grow. Contact Information: nicholas.fessick@n2pub.com 804-840-5836
Want to submit a story idea or advertise with us? Reach out!