Macgregor Life - Macgregor Downs Country Club
A social publication for the residents of Macgregor Downs Country Club
We are grateful to be part of your community.
Macgregor Life
We aim to turn this wonderful neighborhood into a true community through the stories we share. We are able to create and deliver a new issue every month – free to residents – thanks to the generosity of our advertising partners and the participation of neighbors!
We have enjoyed reading the [articles on] other families who have been featured.

Dave

resident, MacGregor Downs

The article on my daughter looks awesome. She loved [it]... family and friends are calling!

Jim

resident, MacGregor Downs

Thank you! We look forward to MacGregor Life every month. It truly is a community treasure.

Tamara

resident, MacGregor Downs
The Making of an
N2 Publishing Magazine
Advertising with
N2 Publishing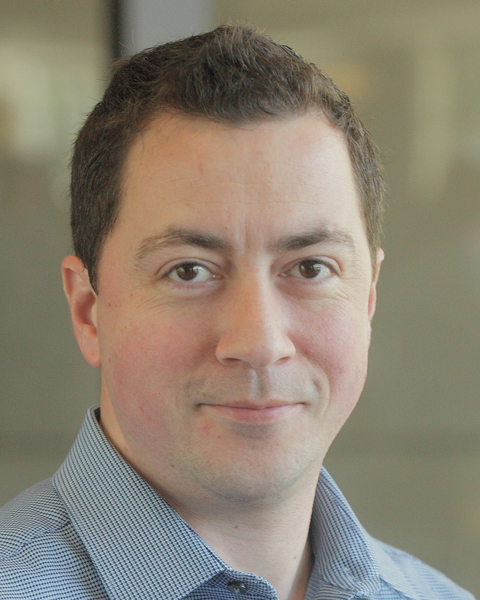 Matt Tuers
Matt employs a background in advertising and a family pedigree in the publishing world to provide the residents of MacGregor Downs and MacGregor West with a high quality private social publication that connects residents to each other and to the best local businesses.
Want to submit a story idea or advertise with us? Reach out!