Murrysville Living
A social publication for the residents of Murrysville
We are grateful to be part of your community.
Murrysville Living
We aim to turn this wonderful neighborhood into a true community through the stories we share. We are able to create and deliver a new issue every month – free to residents – thanks to the generosity of our advertising partners and the participation of neighbors!
When I signed up to advertise my business in the Murrysville Living magazine, I had no idea how much they were going to promote and support my small business. Most advertisements that you sign up for simply just run your ad in their publication. Well, not Murrysville Living! Not only do they share my social media posts and advise me on my ads themselves, but they also invite me to their monthly events so that I can network with them. I'm highly satisfied with Murrysville Living and adore the community that they provide for all of us small businesses!

Mandy Zimmerman, DC, CCSP

Sports Performance+Spine
The Making of an
N2 Publishing Magazine
Advertising with
N2 Publishing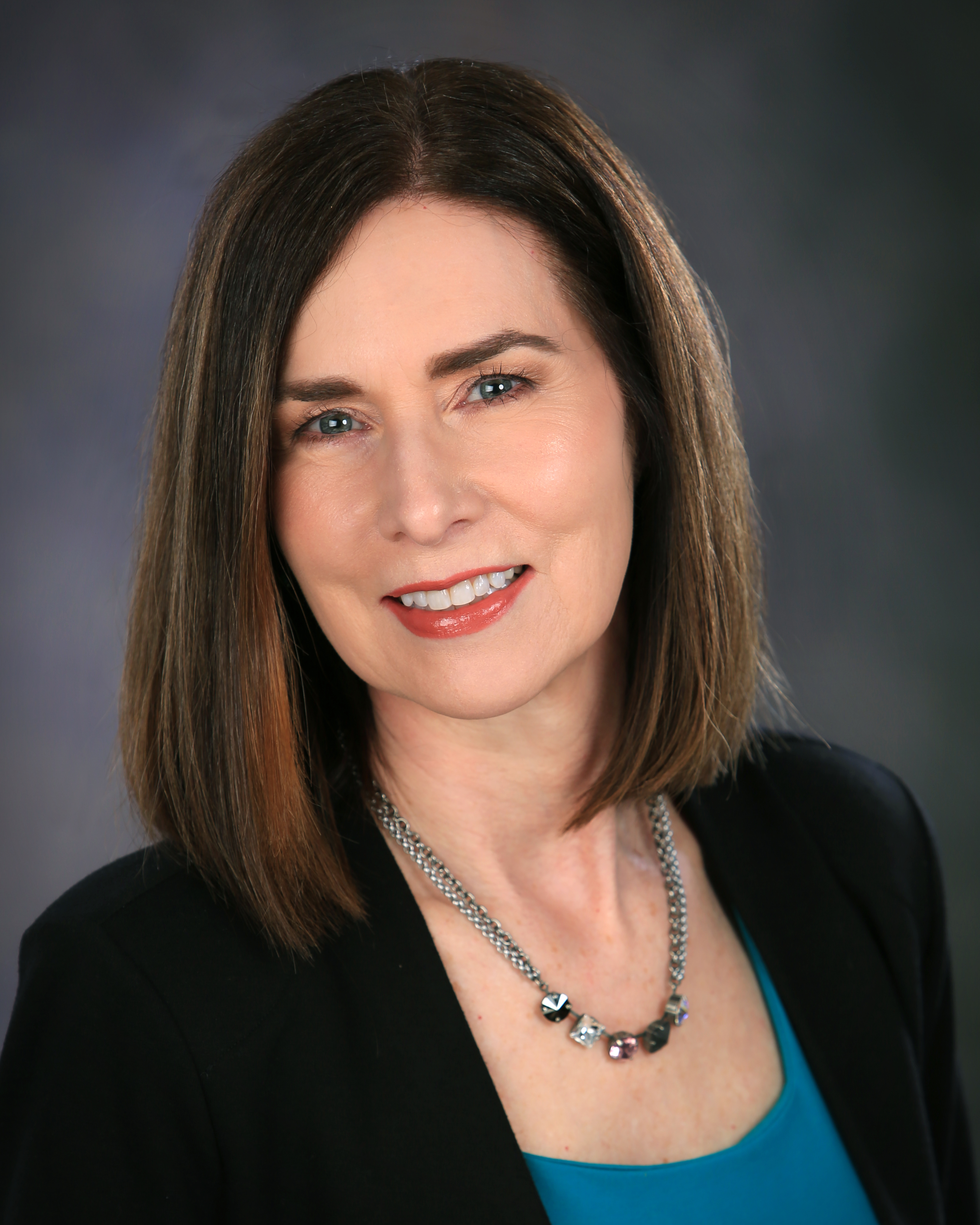 Barbara Sheffield
Want to submit a story idea or advertise with us? Reach out!