Newcastle
A social publication for the residents of Newcastle
We are grateful to be part of your community.
Newcastle
We aim to turn this wonderful neighborhood into a true community through the stories we share. We are able to create and deliver a new issue every month – free to residents – thanks to the generosity of our advertising partners and the participation of neighbors!
Jana is an absolute joy to work with. We first worked with her right after she took over Newcastle Life magazine and she was fantastic. She's continued to do great things with the magazine and been a wonderful person to have in my network.

Kari Haas Real Estate, Windermere

Owner

Jana is extremely personable and very generous with her time and expertise. She loves helping small business owners get the exposure they deserve in Newcastle Life Magazine.

Jackie Foskett, Healing Hypnotherapy, Healing Hypnotherapy

Owner

I just received the August issues of the Newcastle Life magazine. Thank you for all your hard work and drive in continuing to provide information to keep our community connected. I always look to the magazine and read it cover to cover. Just wanted to take a moment to tell you how much I appreciate you and the work that you and your team does each and every day!

Cornell Atwater

Resident
The Making of an
N2 Publishing Magazine
Advertising with
N2 Publishing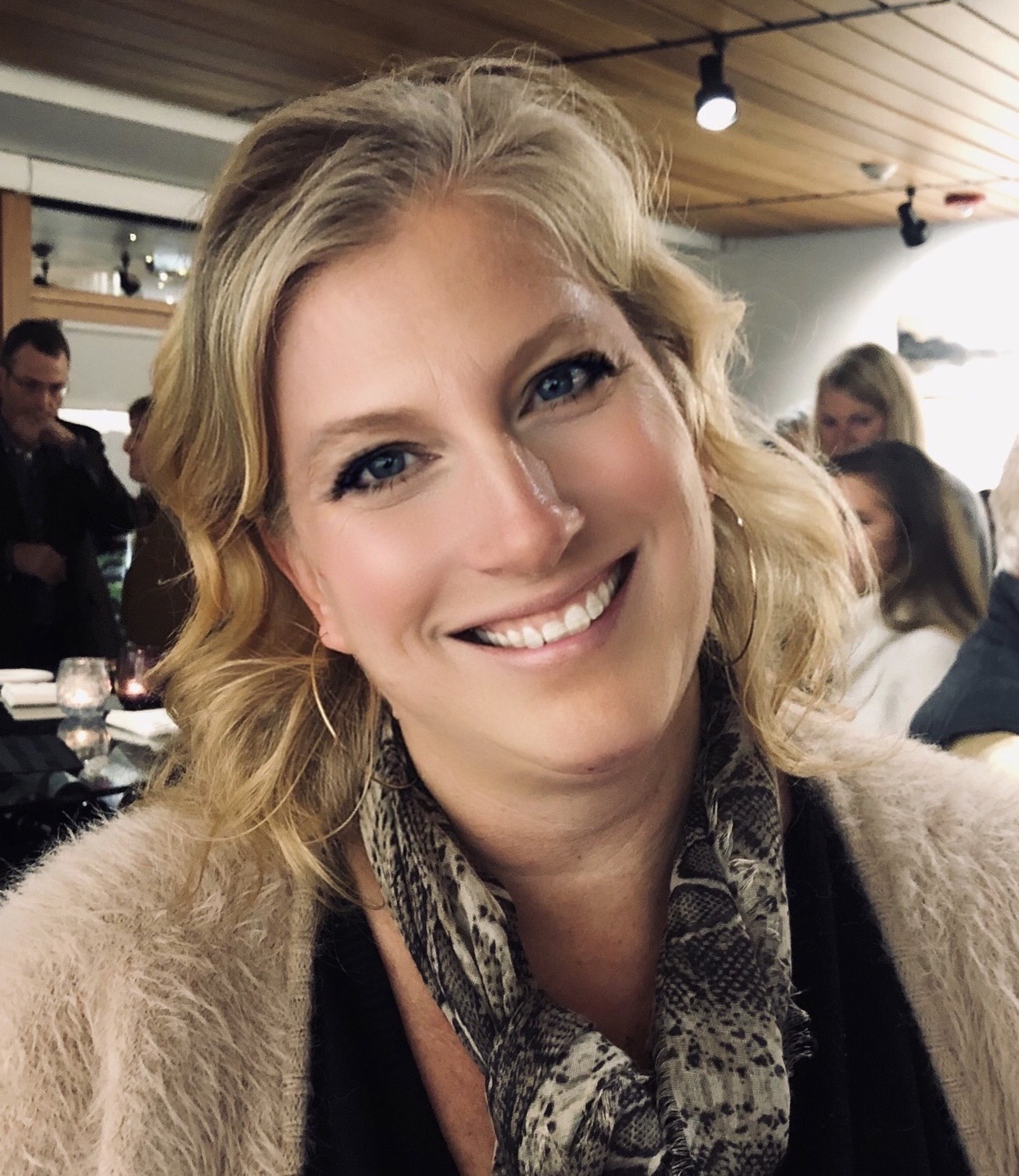 Jana Riggan
I started as the Area Director and Publisher for Newcastle Life in February 2019. I love meeting the Newcastle residents. It is a very strong community. I also love workin​g with local businesses to help them create and establish relationships in this neighborhood. My background includes writing and journalism, marketing and overall branding. I believe these skills align perfectly to be the Newcastle Life publisher and director. I'm excited for this year as we continue to add new and engaging content, work with residents on featured stories and build relationships with new businesses.
Want to submit a story idea or advertise with us? Reach out!