North End Living
A social publication for the residents of North End
We are grateful to be part of your community.
North End Living
We aim to turn this wonderful neighborhood into a true community through the stories we share. We are able to create and deliver a new issue every month – free to residents – thanks to the generosity of our advertising partners and the participation of neighbors!
Working with North End Living magazine has been a great decision for our business. We've been with them since the day we opened our clinic nearly two years ago and they've been a great resource to partner with. Their publication is highly targeted to the audience we serve. It's very high quality and positions our clinic in a powerful way. In addition to the magazine ad itself is the community engagement and outreach that North End Living focuses on, giving its advertisers a lot of opportunities to interact within the community and build strong relationships. We recommend North End Living to any business that wants to differentiate themselves from their competition.

Jeff Klaubert

Owner, HealthSource America's Chiropractor
The Making of an
N2 Publishing Magazine
Advertising with
N2 Publishing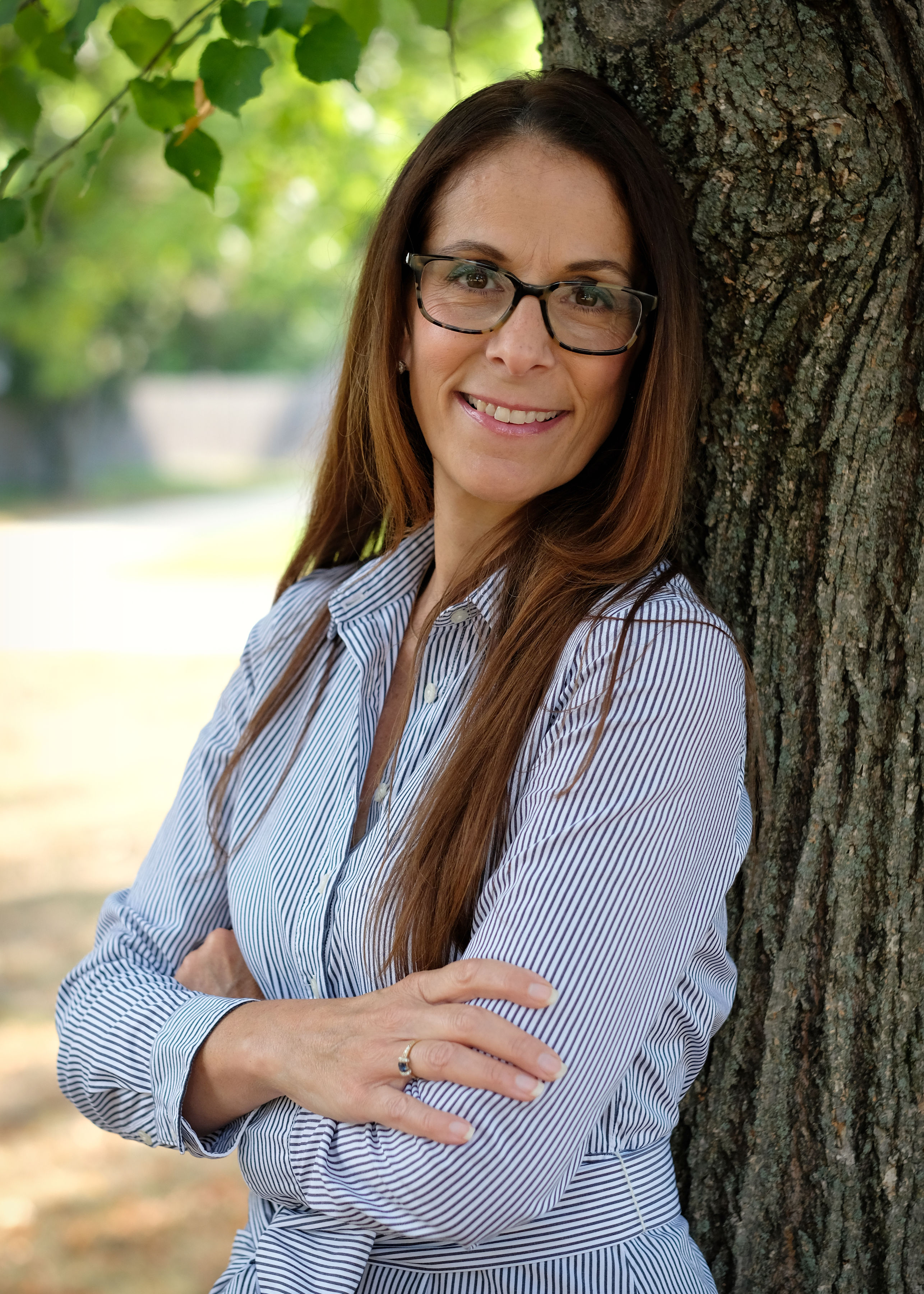 Christine Carpenter
Hello- My name is Christine Louise Carpenter. I have lived in the North End of Manchester, New Hampshire for more than 20 years with my husband Jonathan. He grew up in Manchester and I in Andover, MA. We have two beautiful daughters – Julianna and Sophia. My Associate Degree in Education is from Lynn University in 1989 and my Bachelor's Degree in Hospitality and Business from SNHU in 2014. I have also been involved with Miss Kelsey's Dance Studio in Manchester for over a decade as the former office manager and preschool dance director. My passion and love for dance started since the age of four. Another passion has been as a clean beauty advocate for a company called Beautycounter. They are a California-based BCORP. I have been a consultant with this business for several years educating consumers on safe skin care, makeup and body care choices. Experience in advertising and sales from previous jobs fostered many relationships and helped me connect with new people. I started my amazing journey with N2 in 2018 as the "new resident welcome volunteer coordinator" for the North End Living Magazine, then transitioned to an Account Executive. The opportunity was presented in 2020 from my good friend Lynn F Zimmerman to purchase the North End Living Magazine (Christine Louise Publications LLC). I love working with the North End residents, helping build community awareness, fostering relationships with businesses and having the flexibility to own and run my business.
Want to submit a story idea or advertise with us? Reach out!