Port Street Living - Harbor View Homes
A social publication for the residents of Harbor View Homes
We are grateful to be part of your community.
Port Street Living
We aim to turn this wonderful neighborhood into a true community through the stories we share. We are able to create and deliver a new issue every month – free to residents – thanks to the generosity of our advertising partners and the participation of neighbors!
N2 Publishing and Rob Gallagher bind the Port Street community together through stories that feature fun and fundraising activities, helpful tips on skincare, fitness, investments, real estate developments and sales, a history of five model homes in the Port Streets, spring cleaning and shredding dates, and more recently, Neighborhood Watch meetings and developments. N2 most definitely articulates our need to connect to our neighbors. Let us continue to support the businesses that invest in Port Street's future.

Ann Chu

Port Street Resident, Newport Beach

I am writing to let you know how much I appreciate you and N2 Publishing for running our ads this year. I get compliments on your fabulous magazine all the time!

Marie Pickard

St. Matthews School, Newport Beach

Here's my ad proof for next month's magazine….. Closed my first deal from Magazine in Port Streets….$1.8 Million deal…..Funds next week. Thanks,

Todd Reisenbigler

President, Jumbo Loans
The Making of an
N2 Publishing Magazine
Advertising with
N2 Publishing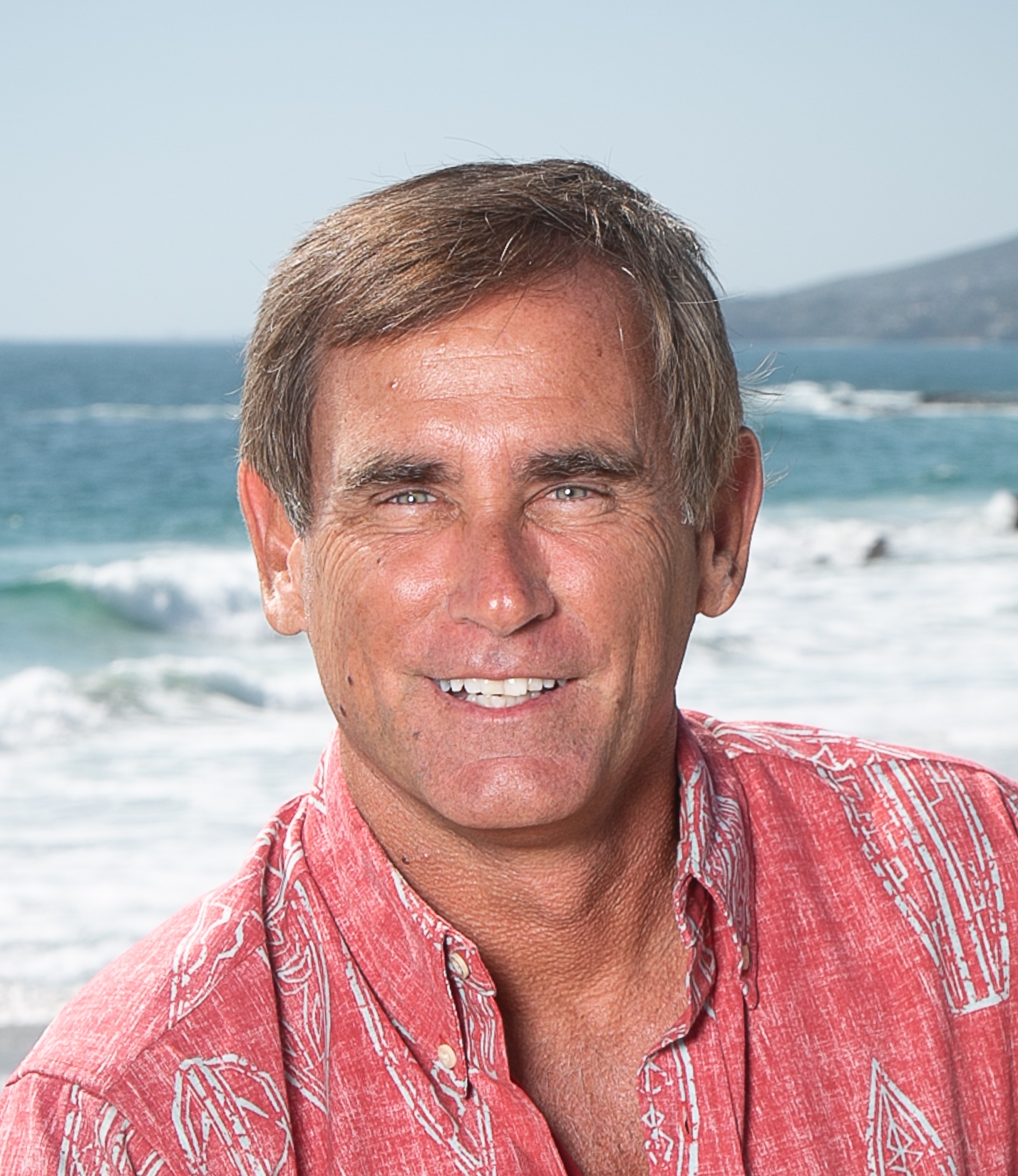 Rob Gallagher
Publisher Robert Gallagher is a long-time resident of Newport Beach and a graduate of UCLA with a degree in Economics and a minor in Psychology. Robert and Christy, his wife of 31 years, have two daughters, Samantha (25) and Maggie, (23) and a lovable pooch, Lucy. We began publishing neighborhood magazines in Orange County seven years ago. We publish Port Streets, Balboa Island Living, Lido Isle, North Laguna Living, and Corona del Mar Life. Getting to work with amazing local businesses and meet residents in the communities is truly a gift. We are honored to be community historians and storytellers who are connecting people in unique ways. Robert's hobbies include tennis, golf, going to the beach, bike riding, travel, and everything Southern California.
Want to submit a story idea or advertise with us? Reach out!