Special Needs Living - Indianapolis & Surrounding Areas - IN Special Needs Living
A social publication for the residents of IN Special Needs Living
We are grateful to be part of your community.
Special Needs Living - Indianapolis & Surrounding Areas
We aim to turn this wonderful neighborhood into a true community through the stories we share. We are able to create and deliver a new issue every month – free to residents – thanks to the generosity of our advertising partners and the participation of neighbors!
Congratulations on your success! I am so proud of you for brining this awesome opportunity into our community. Thank you.

Lisa Wells

Down Syndrome Indiana

This very special magazine arrived in the mail today. We are very blessed and honored to be the first cover story for special needs living in Indianapolis and surrounding areas. Jamie McCabe it is such an honor to watch your hard work and dedication come to fruition for my family and so many others. I pray that God will bless you through the ministry of this magazine and so many others. I know that you have already seen blessings through the connections you have made that have enabled you to get resources for your own family. That is a testimony and proof of why this magazine is so desperately needed.

Becky Cash

null

I wanted to tell you I loved getting the very first issue in my mailbox! It is such an amazing magazine filled with relevant content, inspiring stories, and great resources as well. As a mom of a kid with multiple disabilities and the leader of a nonprofit that serves children with disabilities, I appreciate what you are doing. Thank you.

Meredith Howell

null
The Making of an
N2 Publishing Magazine
Advertising with
N2 Publishing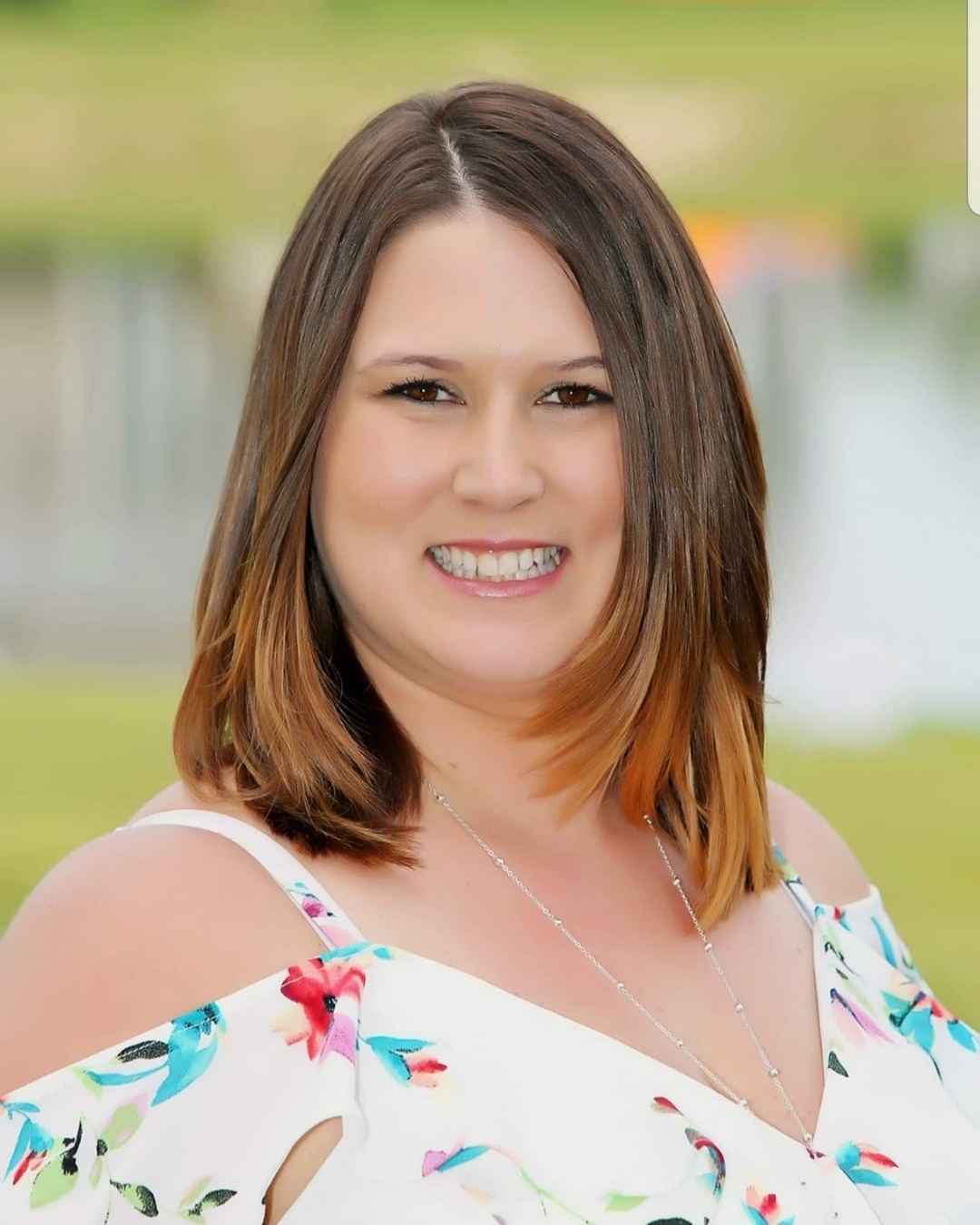 Jamie Mc Cabe
Want to submit a story idea or advertise with us? Reach out!