Tanglewood Living - Tanglewood 76109
A social publication for the residents of Tanglewood 76109
We are grateful to be part of your community.
Tanglewood Living
We aim to turn this wonderful neighborhood into a true community through the stories we share. We are able to create and deliver a new issue every month – free to residents – thanks to the generosity of our advertising partners and the participation of neighbors!
Our whole family enjoys reading Tanglewood Living each month. A couple of years ago, my daughter was part of the 'Let's Make A Magazine' class that Reagan teaches at the Elementary School. She and the eleven other students produced the May issue. She was so proud. Needless to say, we love the magazine!

Kristi Thomas

Resident

My family and I always look forward to the arrival of Tanglewood Living each month. It is always so interesting to read about our friends and neighbors, their pets, and all that is going on in the neighborhood. The publication has really helped us stay connected with our neighbors.

Beth Jenkins

Resident

Reagan Putty and his team have been terrific. You can tell that he truly cares about the residents of Tanglewood and the businesses that support it. I've been an advertising partner with Tanglewood Living since its inception in 2014. It has been an excellent catalyst for building relationships and branding my businesses name in Tanglewood.

Paul Ramon

Owner, Ramon Roofing
The Making of an
N2 Publishing Magazine
Advertising with
N2 Publishing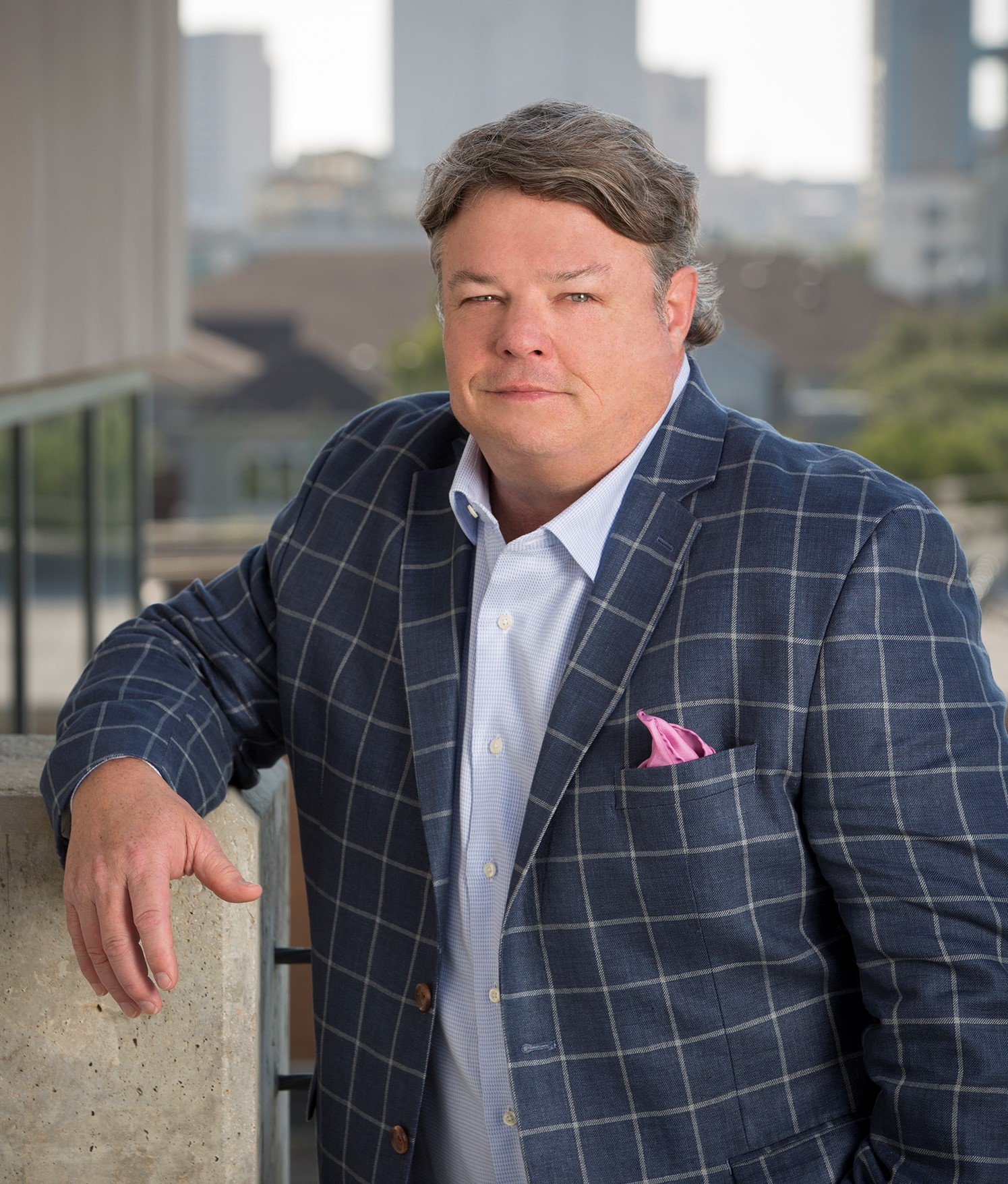 Reagan Putty
Since 2014, I've had the honor of being the Area Director/Publisher of Tanglewood Living. I cannot say enough about the way in which the residents have embraced their publication. It is their willingness to share their stories and photos that make Tanglewood Living so special. The publication is delivered for free each month to every household in Tanglewood, which is made possible by the generosity of our advertising partners. Our advertising partners, many of which have been with the publication since inception, value the benefit of building a long term relationship with the Tanglewood residents.
Want to submit a story idea or advertise with us? Reach out!