The Points Living - The Points Communities
A social publication for the residents of The Points Communities
We are grateful to be part of your community.
The Points Living
We aim to turn this wonderful neighborhood into a true community through the stories we share. We are able to create and deliver a new issue every month – free to residents – thanks to the generosity of our advertising partners and the participation of neighbors!
"We moved to Hunts Point a few years ago from the East coast.   I instantly fell in love with The Points magazine. It gives you a perfect glimpse of what is happening along with building community ties, set from the stories of our friends and neighbors here in our community."

Carrie Montague

Resident of Hunts Point, WA

"I read every issue of Points Living Magazine. It delivers interesting stories and insights about people and their companies who are giving something back to the world and have chosen to live here. I see Points Living as an important community builder. Learning more about my neighbors and their lives and families (including their pets!), and remembering neighborhood celebrations through featured photos, makes me feel more connected to the Points communities at large. I look forward to receiving it in my mailbox every month."

Cynthia Adkins

Resident of Medina, WA. Deputy Mayor of Medina & Member of City Counsel
The Making of an
N2 Publishing Magazine
Advertising with
N2 Publishing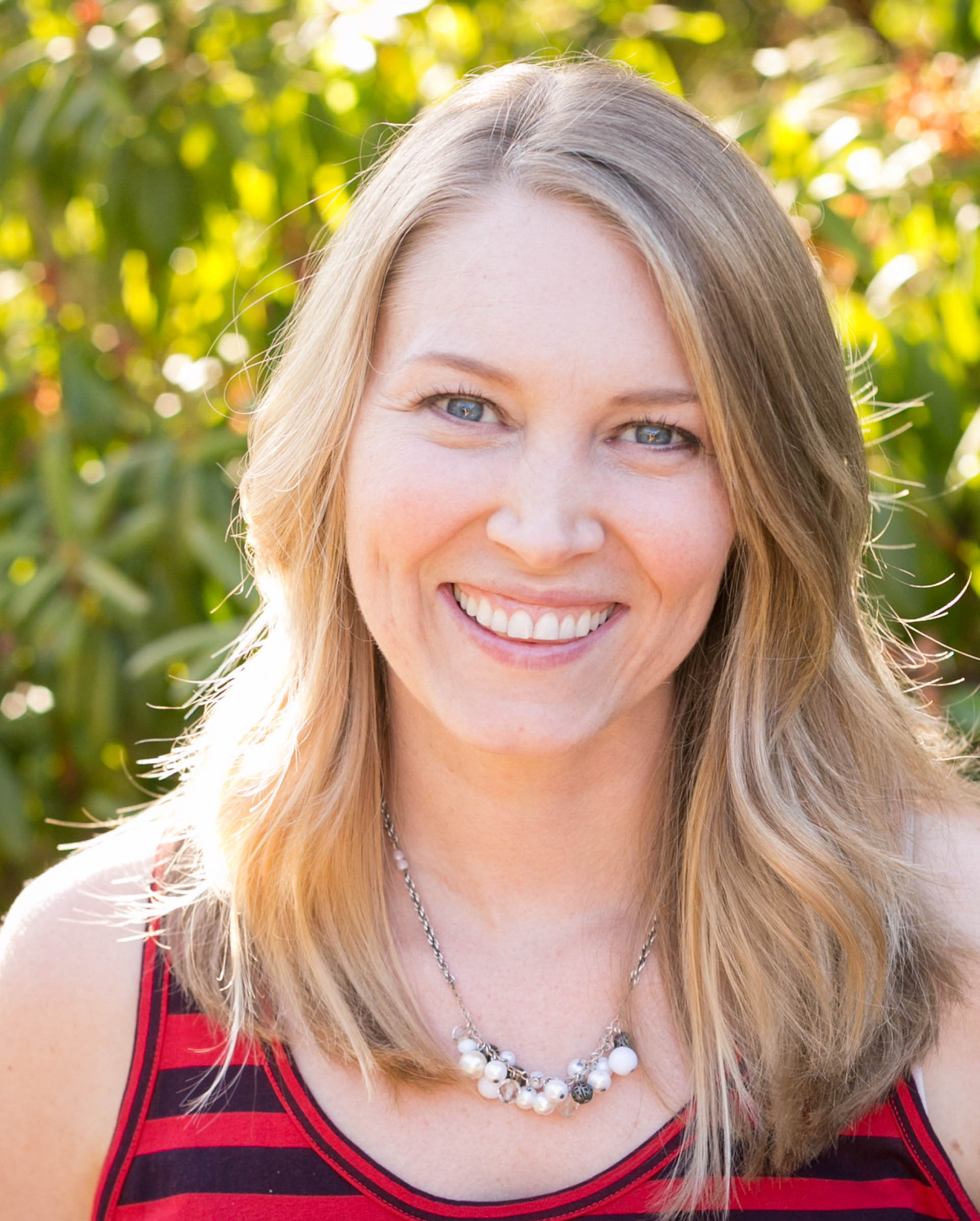 Lindsay Rucker
My name is Lindsay Rucker. I was born and raised in Oregon and now consider myself a Seattleite, as I have lived in the area since 1999. I'm married to Shea (owner of Seattle Real Producers magazine) and we have 2 kids. I've been with N2 Publishing since 2013 and also publish the Mukilteo & Mill Creek publications. I absolutely love what I do! I enjoy getting to know the residents of the neighborhood, sharing their stories and helping the business reach one their best target audiences. Seeing it all come to life in a gorgeous monthly magazine that makes people happy is very rewarding! I'd like to personally thank all of our business sponsors who have partnered with us to make the magazine free to all residents, as well as the many residents who contribute to our content each month. Points Living would not exist without everyone's continued support! Lindsay Rucker
Want to submit a story idea or advertise with us? Reach out!