The Signature Life - Signature of Solon
A social publication for the residents of Signature of Solon
We are grateful to be part of your community.
The Signature Life
We aim to turn this wonderful neighborhood into a true community through the stories we share. We are able to create and deliver a new issue every month – free to residents – thanks to the generosity of our advertising partners and the participation of neighbors!
Hi!I am working with my second Signature customer because of your magazine. Thank you for including us.

Ryan Howard

Ryan's Carpet
The Making of an
N2 Publishing Magazine
Advertising with
N2 Publishing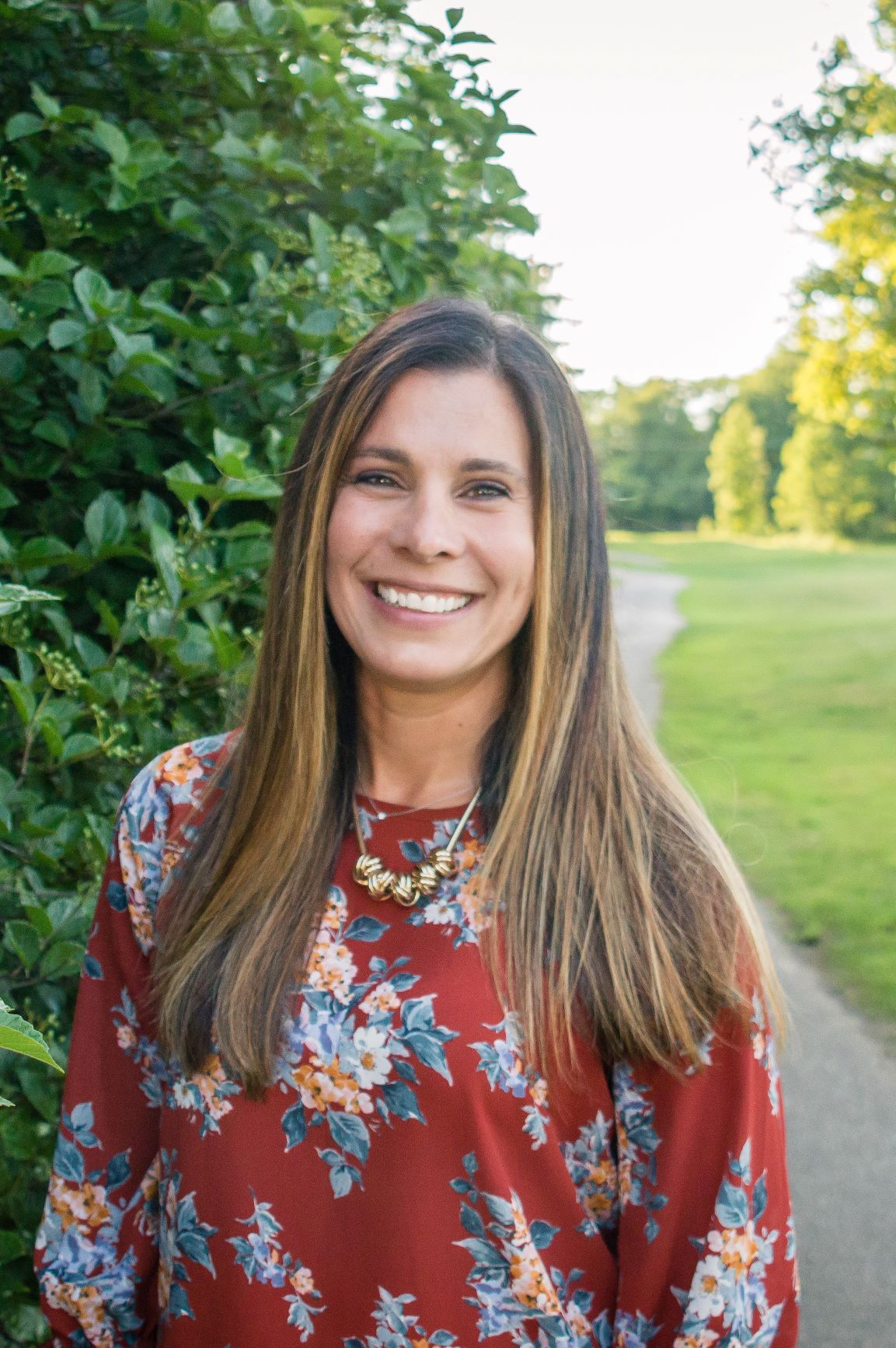 Renee Cavanagh
Hi! I have lived in Signature of Solon for almost five years and absolutely love it! I started working the publication shortly after moving here through another AD who I wrote articles far. After he left I got approached a year or so later about re-launching it. I decided I was too busy and not to pursue it. One thing led to another and I ended up giving it a try. My first edition hit mailboxes in March 2020, just in time for Corona!! I stayed the course, worked with N2 and helped my newly acquired partners out during the shut down. As summer came, I ended up growing the publication and continue to do so until this day. The residents have responded with positivity and support and send in a lot of content. I am always looking for high quality businesses run by exceptional professionals who I can introduce to our community.
Want to submit a story idea or advertise with us? Reach out!