The Vista Today Community - Teravista Community
A social publication for the residents of Teravista Community
We are grateful to be part of your community.
The Vista Today Community
We aim to turn this wonderful neighborhood into a true community through the stories we share. We are able to create and deliver a new issue every month – free to residents – thanks to the generosity of our advertising partners and the participation of neighbors!
My neighborhood publication is an excellent resource for local events, businesses and happenings in the area. It is inspirational to see what other residents are accomplishing with their lives – through travel, hobbies and volunteerism. The publication is a great way to get to know the neighborhood, support local businesses, and get involved in the community. Highly recommend.

Heather Andrews

Neighborhood Resident & N2 Publishing Reader

We have worked with N2 Publishing for many years. It is a tremendous organization and have found the advertising to be very beneficial to our business! We have had numerous customers thank us for advertising in the community publications. I highly recommend them!

Mike Croce

Local Toyota Dealership GM

Each month, N2 Publishing creates a layout of interesting and colorful articles that are informative and fun to read. Also, the publication ads promote businesses in our community that are helpful to know for many facets of life. Thank you [to] the N2 Publishing Design Team!

Kimberly Hart

Neighborhood Resident & N2 Publishing Reader
The Making of an
N2 Publishing Magazine
Advertising with
N2 Publishing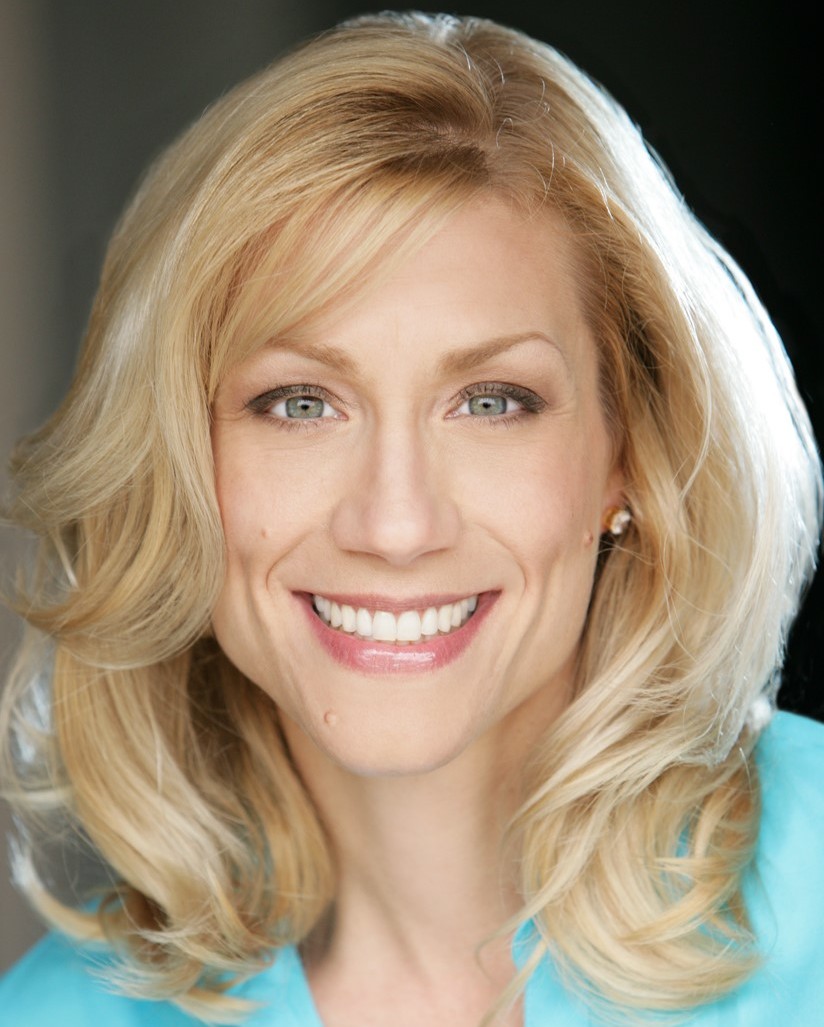 Rachelle Grossman
Rachelle Grossman is a lifelong communications professional. She began a broadcast journalism career at the age of 20 – writing, covering, and delivering news to residents in a small town in West Virginia. Two decades, 10 moves, and three kids later, she transitioned from employee to business owner, leaving the news world only to discover that her real calling was helping connect people by sharing THEIR stories to help their businesses grow. She's currently the owner and publisher of a digital and print marketing business, two local magazines serving Cedar Park, Round Rock and Georgetown, and the host of social media talk show called Real Time Round Up with Rachelle. Within the pages of her publications, Rachelle crafts stories and shares information, all with the overall goal of: Turning neighborhoods into communities while helping businesses thrive. She believes earning the trust of others within the community is paramount and she mentors' companies to achieve positive publicity through research, brand targeting, and management consultation. On camera and behind the scenes, she's launched and implemented countless media initiatives for large and small companies, hospital systems, private schools and school districts. Outside of work, you'll find Rachelle running along Brushy Creek Trail, volunteering in leadership positions with our local schools, booster clubs, and non-profit boards, or traveling to new lands with her husband and three teenagers.
Want to submit a story idea or advertise with us? Reach out!