The W - Wedgewood
A social publication for the residents of Wedgewood
We are grateful to be part of your community.
The W
We aim to turn this wonderful neighborhood into a true community through the stories we share. We are able to create and deliver a new issue every month – free to residents – thanks to the generosity of our advertising partners and the participation of neighbors!
"Jason, It is amazing what you have done with The W Magazine and the community. The last few people that tried to get the magazine up and running did not have the success that you have. I have also looked at other magazines...and your magazine is much thicker with more advertisers and better content. You truly care about people and the community and people can see that and trust you. Your success is very well deserved."

Lynn Dussik

Wedgewood Resident, Realtor & Advertising Partner in The W

"Thank you, Jason. I really appreciate how you stepped up to help the business community."

Laurie Staiger

President, Woodbury Chamber of Commerce

"OMG! We were eating dinner tonight and my phone started blowing up! Hunter (Precious Pet of the Month) made a full page of The W magazine!!! 🙌🙌🙌 We love our Mr. September! Thanks for the fun, Jason! This magazine is fantastic. Especially now during these uncertain....unconnected times. This magazine comes in the mail and it just has a way of making us all stay connected with our W community!! Love it!!!

Lori Granger

Wedgewood Resident
The Making of an
N2 Publishing Magazine
Advertising with
N2 Publishing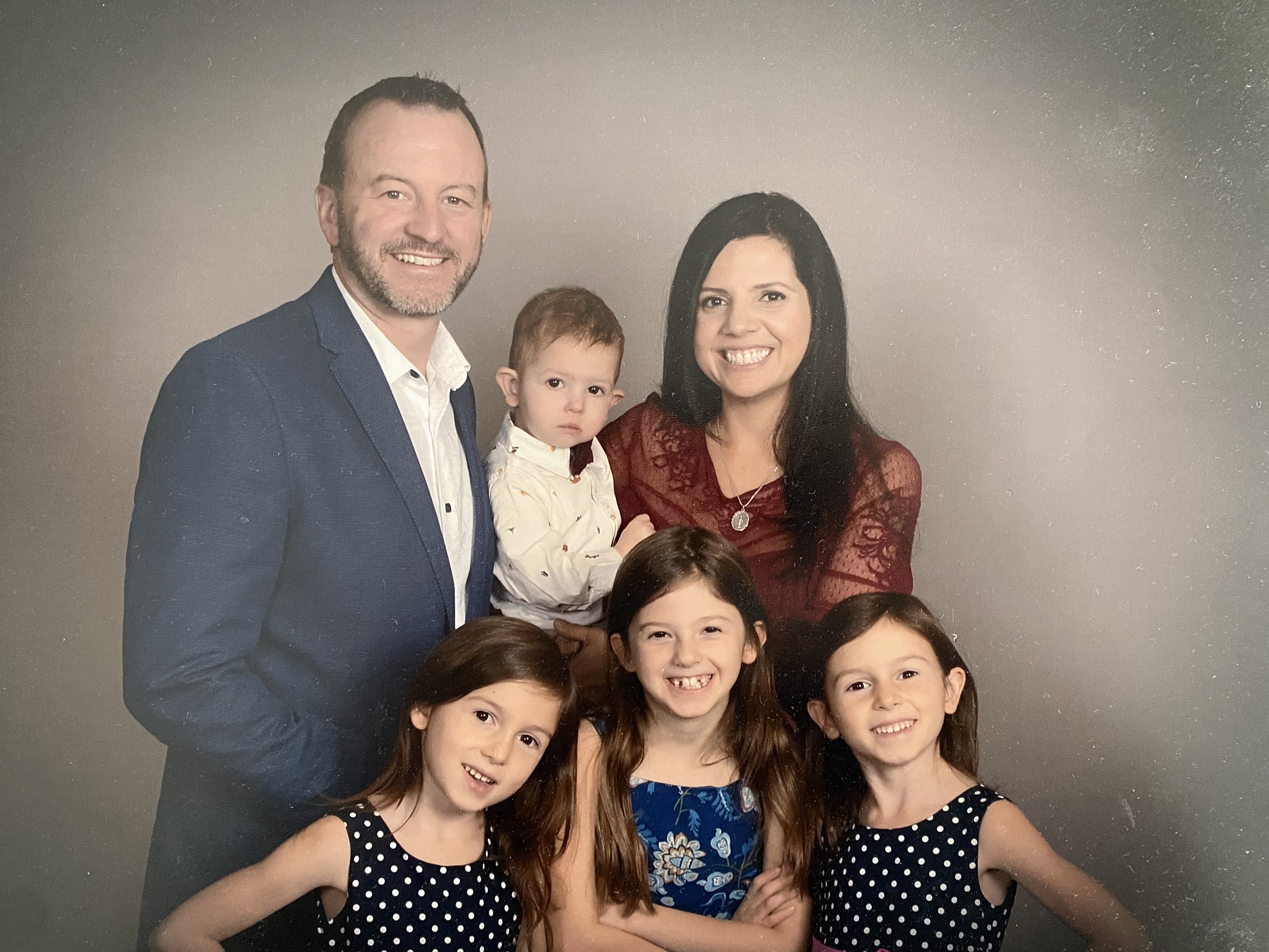 Jason Stern
Want to submit a story idea or advertise with us? Reach out!