Valley Living - Green Spring Valley
A social publication for the residents of Green Spring Valley
We are grateful to be part of your community.
Valley Living
We aim to turn this wonderful neighborhood into a true community through the stories we share. We are able to create and deliver a new issue every month – free to residents – thanks to the generosity of our advertising partners and the participation of neighbors!
I wanted to write to let you know how much I enjoy reading Valley Living. It's a great local publication that provides a forum for us to learn more about or neighbors and friends. Rarely is there an issue that doesn't have an article about/by someone we know? It also includes many local businesses, some of whom I have worked with or provided legal representation. Best, Jerry

Jerry D. Focas

Esquire

I enjoy reading the Valley Living magazine…..often dinner has to wait while I scan the issue, then later that day read it cover to cover. It has been especially useful in locating a contractor for repairs around the house (Artisan, Genuine Handyman, etc.). As I am looking for a mother of the bride dress at this time, I will be checking out Ella Pritsker Couture soon. My spouse and I have gone to local restaurants that we noted and I have shopped at locally advertised businesses, e.g. Timonium Wild Bird Center, and used services, e.g. About Faces. One of my favorite features is learning about families who have moved into the valley. They are always such nice stories to read as my husband and I have enjoyed the quiet, yet close to the city, life in the valley since late 1991. Thank you for your fine work on this magazine and I wish you continued success as the publisher. Kindest regards, Kathleen

Kathleen Gross

null
The Making of an
N2 Publishing Magazine
Advertising with
N2 Publishing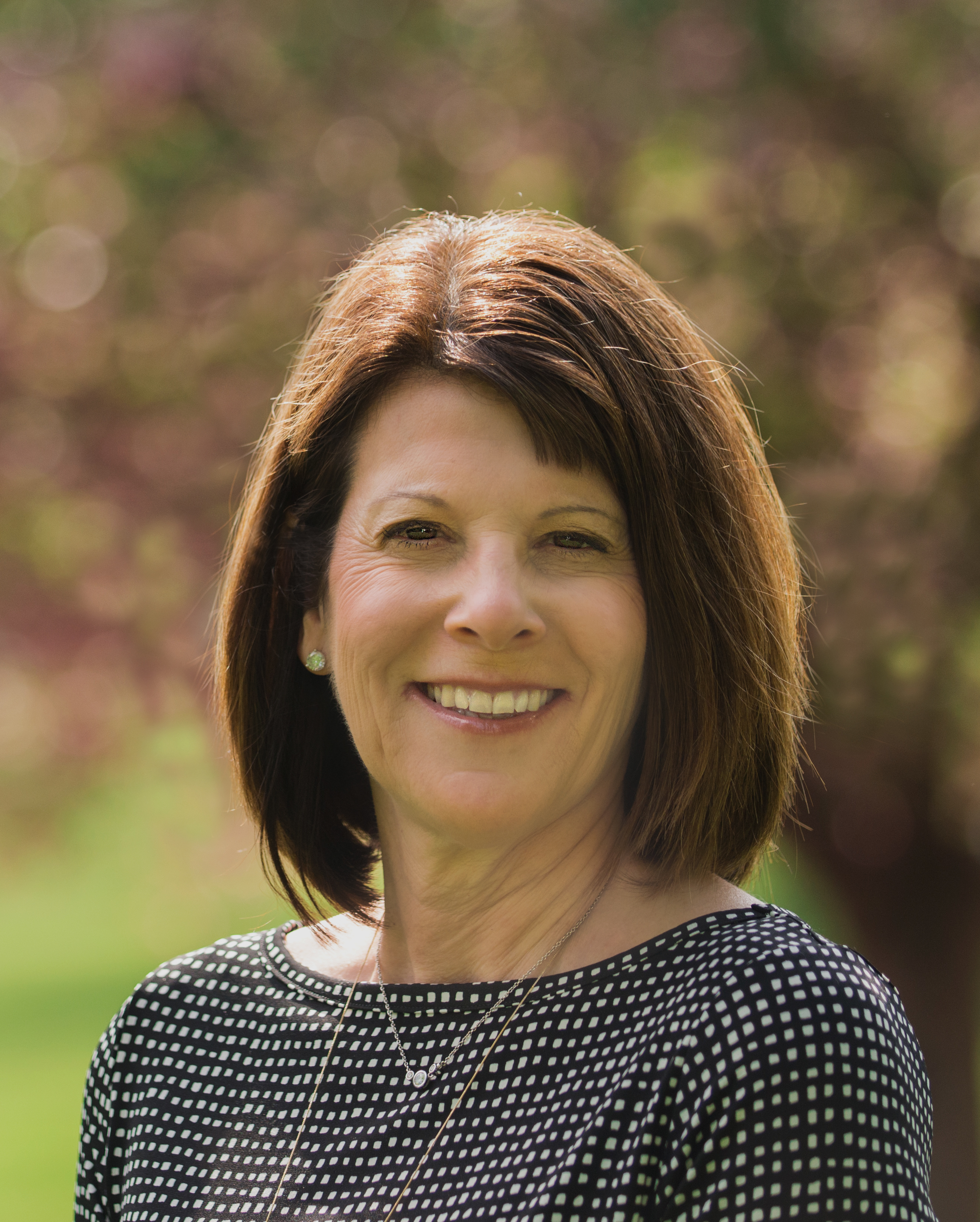 Robyn Engle
Robyn Engle is the owner/publisher of Valley Living Magazine with over eight years of experience in publishing, sales, and working with small to medium-sized businesses looking to brand their company. Robyn offers a wide range of services and programs over an eight-year career from print, social media, write up on your business, relationship building, and helping to create word of mouth for your company. Robyn is no stranger to working with many small to medium/large business owners to help them create a strong marketing campaign for their particular business type. With years of experience in publishing, sales, relationship building, and word of mouth. There are many ways to get your name across to the clients you are hoping to attract. Before working with The N2 Company, Robyn was trained as a skilled mediator and handled conflicts within the Baltimore and Harford County school systems-from pre-schools elementary, middle and high schools, also included in mediations were business conflicts, marriage-separation, and many others in the home improvement industry. Robyn is the mother of two grown children and loves to spend time with her expanding family and friends. Please reach out to Robyn at robyn,engle@n2pub.com. I would be happy to answer any of your questions.
Want to submit a story idea or advertise with us? Reach out!