Woodlands Living
A social publication for the residents of Woodlands
We are grateful to be part of your community.
Woodlands Living
We aim to turn this wonderful neighborhood into a true community through the stories we share. We are able to create and deliver a new issue every month – free to residents – thanks to the generosity of our advertising partners and the participation of neighbors!
We began advertising in Woodlands Living as well as all the other private neighborhood magazines here in Amarillo almost 5 years ago. After our first year, we experienced a 49% year over year increase in our wealth management department. After the second year in the magazines we had an additional 29% year over year increase. We enjoy a a long and valuable relationship.

Rachel Smith

Director of Marketing, FirstBank Southwest
The Making of an
N2 Publishing Magazine
Advertising with
N2 Publishing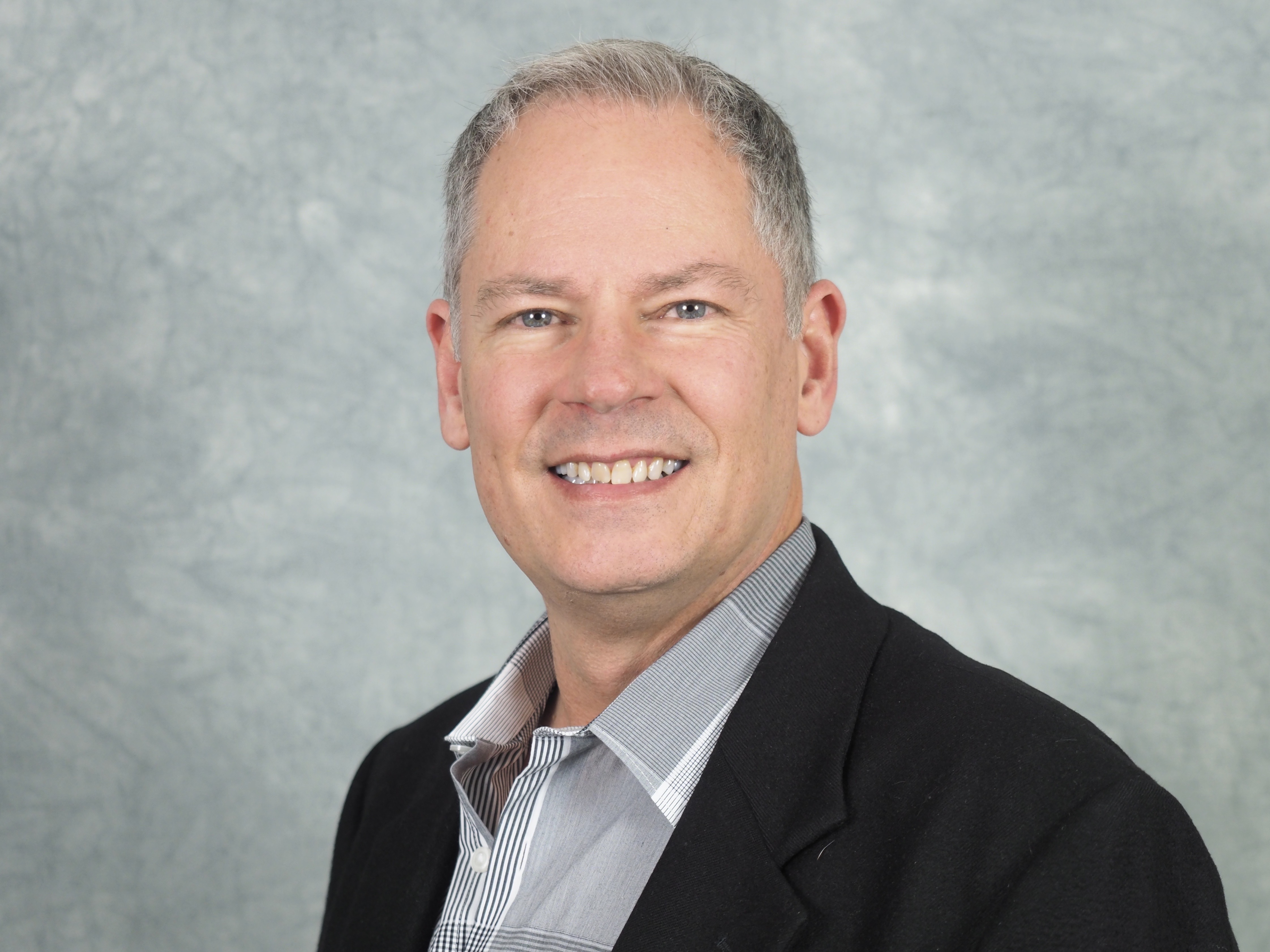 Blake Goldston
Blake has been in the advertising industry for twenty years. He has served on the executive board for the American Advertising Federation in Washington, D.C. for much of that time. In fact, his service has included AAF-District 10 governor, AAF-Central Region Chair, as well as chairman of the AAF-Council of Governors. He is involved heavily in his community and has volunteered in organizations such as March of Dimes, United Way, 9-1-1, PASO, High Plains Food Bank, Eveline Rivers Projects, and many others. Blake enjoys bringing his expertise and knowledge to all of his advertising partners to help them grow their businesses in any way he can. His experience in networking often allows him to connect businesses and people in unusual and productive ways.
Want to submit a story idea or advertise with us? Reach out!